See for yourself...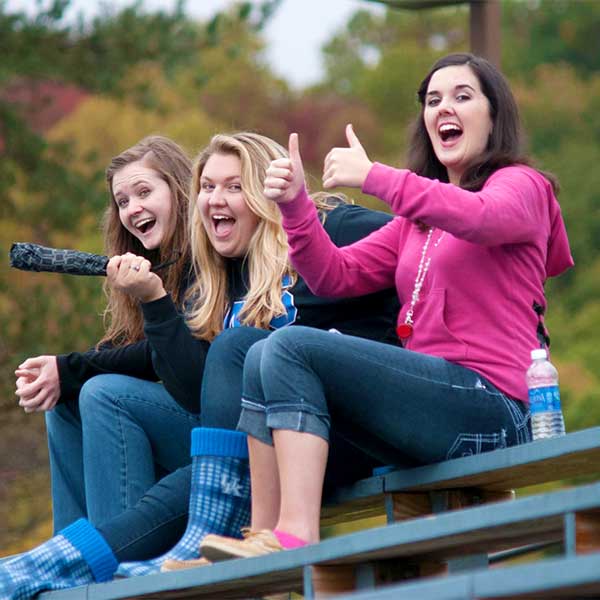 Timeless emphasis on Biblical authority and Christlike servanthood
Rigorous courses taught by caring faculty in small class settings
Spacious campus, named #2 Most Beautiful Bible College in U.S.*
Generous financial aid, making an excellent education affordable
* ChristianUniversitiesOnline.org
Let our friendly students host you in a residence hall. Besides classes, be ready to open your Bible during chapel—an intentional, spiritually-focused time. Your whole family is welcome.
The ABC experience is even better with a friend! Bring another student to Fall or Spring Preview and get 50% off.
Preview events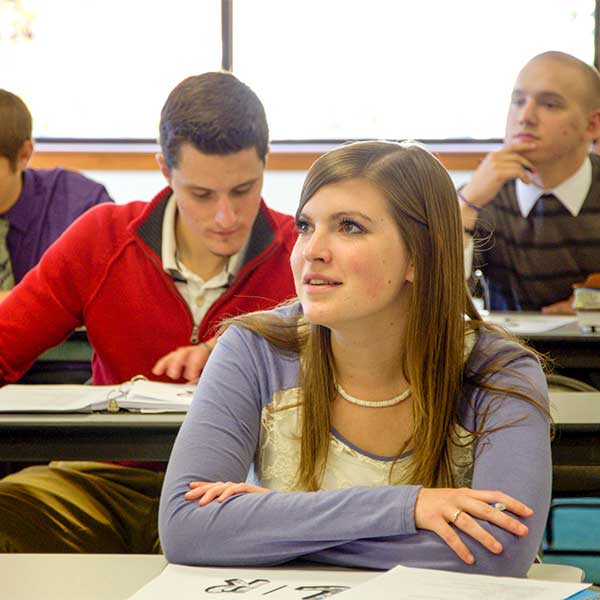 IMPACT Preview - April 20-21, 2017
Youth IMPACT attendees can come a day early to preview ABC. This option is included in the IMPACT Registration.
$20/student - includes activities, lodging in residence hall, and 3 meals
$20/family member - includes 3 meals (limited lodging is available on campus for an additional $20/night)
*IMPACT registration fee is not included in the Preview fee.
What you will do at a Preview event: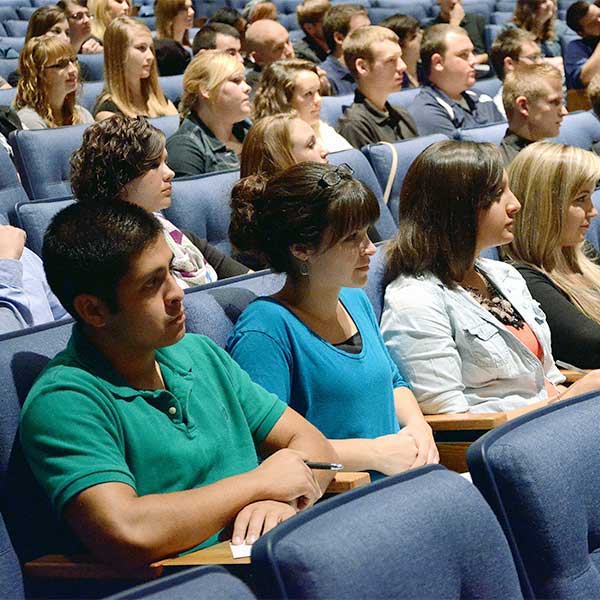 Explore ABC's excellent academics and Biblical emphasis, double-major curriculum and dual accreditation.
Meet the caring faculty and vibrant students in our close-knit campus family.
Experience classes and chapel, meals in the dining hall, and lodging in a residence hall.
Navigate the world of financial aid and find out how affordable Bible college can be for you.
It's all part of a bigger quest: discovering your place in God's plan ...Because Life is for Service.
Sample Schedule
First Evening
Arrival (8:00 PM)




Welcome, Orientation, Mixer Games




Student guests spend the night with ABC students
Full Day
Breakfast




Class Visit (8:00 AM)




Class Visit (9:00 AM)




Campus Tour




Chapel (11:00 AM)




Lunch




Student Life, Financial Aid, Admissions




Afternoon Activity



What to pack:
Men: dress pants, collared shirts, and dress shoes for classes and chapel
Ladies: knee-length skirts, blouses, and dress shoes or sandals for classes and chapel
Casual dress for the evening
Bible and notebook
Students bring bedding for a provided mattress. (Bedding is provided for parents/sponsors)