Other Degrees
Because Life is for Service
"Because Life is for Service" is more than ABC's motto; it is the evident passion integrated into every aspect of ministry preparation. Through quality Biblical and theological classes, the development of Christlike character, and guided Christian service, Appalachian Bible College produces men and women who are trained to serve.
Why choose Appalachian Bible College?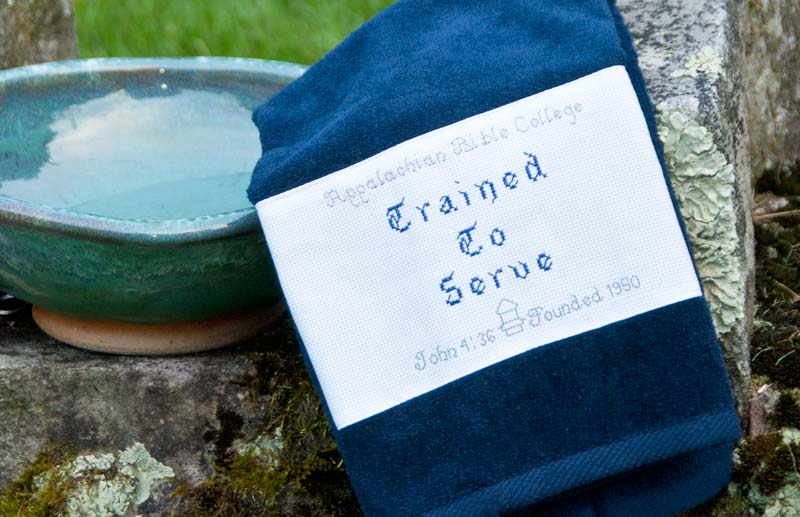 News & Events
Rev. Lucky Shepard went home to be with the Lord on July 25, 2021. Rev. Shepard and his first wife Helen joined the staff in 1962. He was active in the radio ministry, directed the Christian service program, and operated the print shop. Often he would accompany his preaching with chalk drawings. He started a male quartet and mixed ensemble, and when the Music program began, he was asked to chair the department. Rev. Shepard's name endures as arranger of the school song, "The Prayer of ABC."
Located on a beautiful 150-acre campus in West Virginia, ABC is one of the most affordable Bible colleges in the U.S., and financial aid and scholarships are also available.