Other Degrees
Because Life is for Service
"Because Life is for Service" is more than ABC's motto; it is the evident passion integrated into every aspect of ministry preparation. Through quality biblical and theological classes, the development of Christlike character, and guided Christian service, Appalachian Bible College produces men and women who are trained to serve.
Why choose Appalachian Bible College?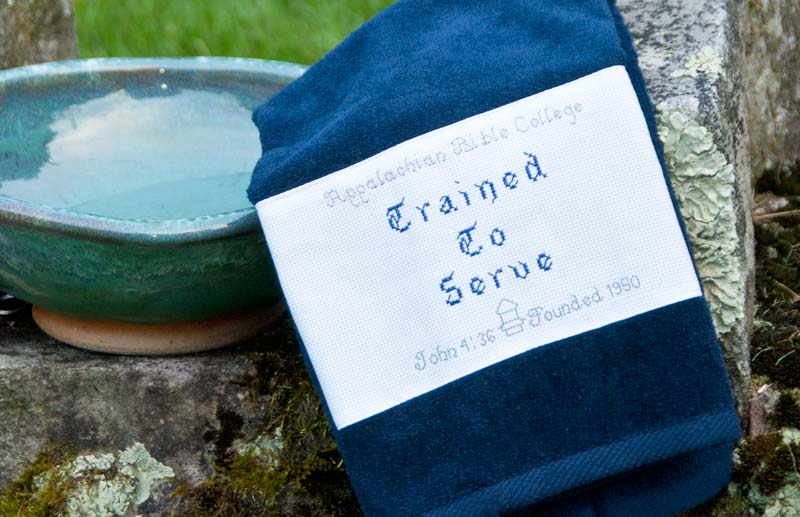 News & Events
Originally scheduled for today, Parents & Grandparents Day can still be celebrated virtually. Here's appreciating all the families who support their ABC students! They have said with the Apostle John, "I have no greater joy than to hear that my children walk in truth." Students and alumni: comment with a photo of your parents or grandparents. Parents and grands: comment with a photo of your ABC student!
Located on a beautiful 150-acre campus in West Virginia, ABC is one of the most affordable Bible colleges in the U.S., and financial aid and scholarships are also available.