Other Degrees
Because Life is for Service
"Because Life is for Service" is more than ABC's motto; it is the evident passion integrated into every aspect of ministry preparation. Through quality Biblical and theological classes, the development of Christlike character, and guided Christian service, Appalachian Bible College produces men and women who are trained to serve.
Why choose Appalachian Bible College?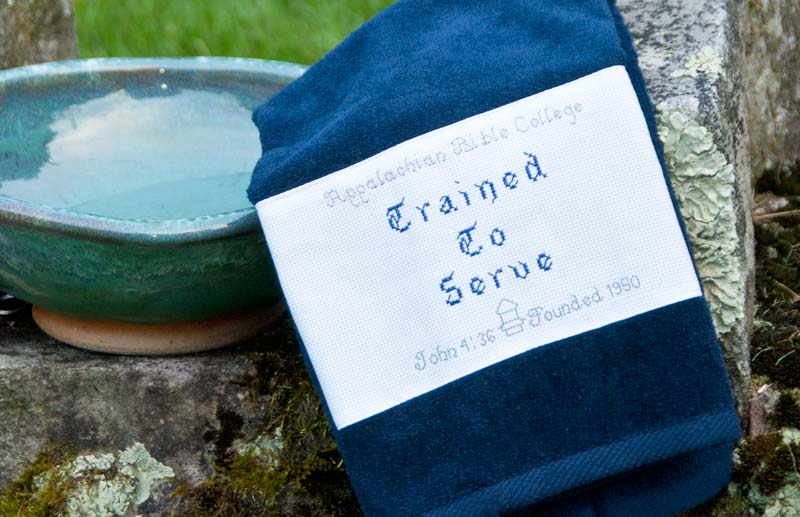 News & Events
Each student pursuing a Bachelor of Arts chooses one of 7 ministry majors to pair with the Bible/Theology major: 🔹 Biblical Counseling 🔹 Camping Ministry 🔹 Elementary Education 🔹 Interdisciplinary Ministry 🔹 Missions 🔹 Music 🔹 Pastoral Ministry Within these, 20 concentrations allow you to tailor your education for whatever work the Lord has for you! Learn more: abc.edu/undergraduate/academics/bachelor-of-arts.php
Located on a beautiful 150-acre campus in West Virginia, ABC is one of the most affordable Bible colleges in the U.S., and financial aid and scholarships are also available.