Other Degrees
Because Life is for Service
"Because Life is for Service" is more than ABC's motto; it is the evident passion integrated into every aspect of ministry preparation. Through quality Biblical and theological classes, the development of Christlike character, and guided Christian service, Appalachian Bible College produces men and women who are trained to serve.
Why choose Appalachian Bible College?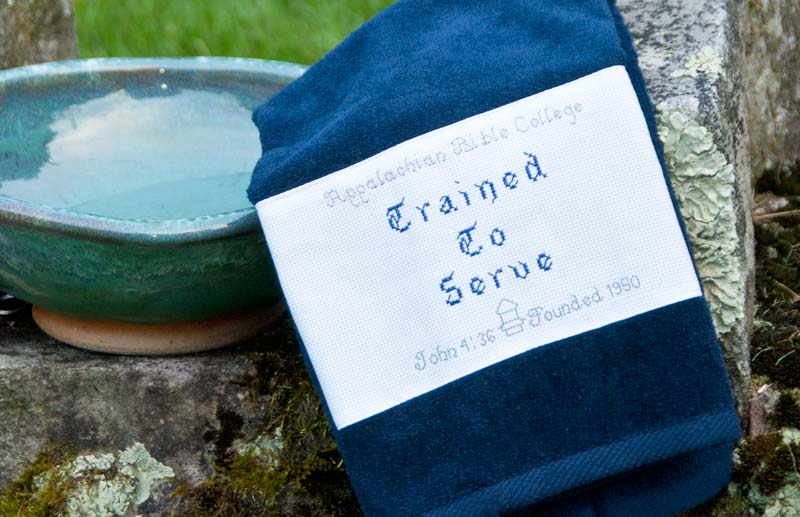 News & Events
Congratulations to Mark Henson and Leah Gibson, selected for honorary membership in the Delta Epsilon Chi Society of the Association for Biblical Higher Education. The Society gets its name from the commendation in Romans 16:10, "approved in Christ." These alumni were chosen by ABC faculty for their outstanding intellectual achievement, exemplary Christian character, and Christian leadership. Mark Henson is a 2005 graduate of Appalachian Bible College, and he also earned the M. Div. from Baptist Bible Seminary. For 10 years he has served as the youth pastor of Fellowship Bible Church (Shenandoah Junction, WV). He also shepherds and preaches at Bakerton Bible Church, a church renewal effort of FBC, and teaches in ABC's Eastern Panhandle Bible Institute. Leah (Anderson) Gibson graduated from ABC in 2000 before earning her Master's degree from Marshall University. She has served alongside her husband as he has pastored since 2006. Leah has worked as a teacher in several schools and is currently a music specialist in an elementary school in Newport News, VA.
Located on a beautiful 150-acre campus in West Virginia, ABC is one of the most affordable Bible colleges in the U.S., and financial aid and scholarships are also available.