Other Degrees
Because Life is for Service
"Because Life is for Service" is more than ABC's motto; it is the evident passion integrated into every aspect of ministry preparation. Through quality Biblical and theological classes, the development of Christlike character, and guided Christian service, Appalachian Bible College produces men and women who are trained to serve.
Why choose Appalachian Bible College?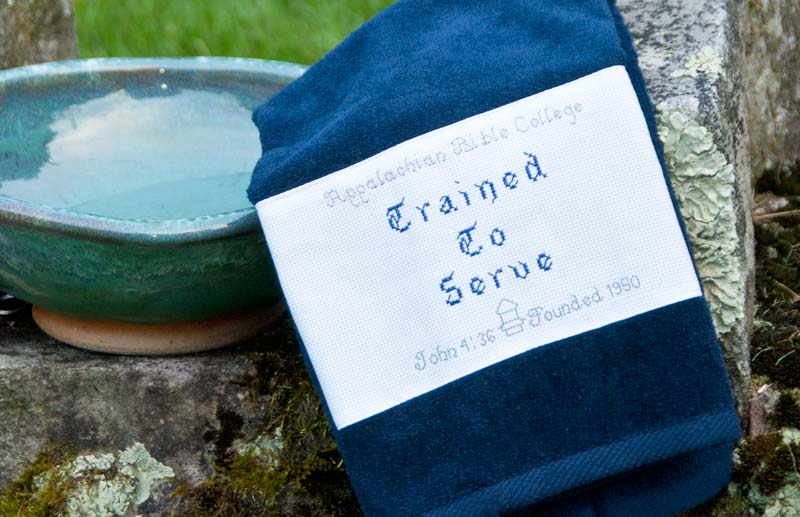 News & Events
When Impact went virtual this year, 40 volunteers stepped up to film skits, plan interactive games, counsel participants online, lead music, and manage the technology behind it all. Success! Seven churches with 130 teens and sponsors participated last evening—hearing the gospel and being challenged to seek God and His purpose. Lord willing, Impact 2022 will return to a weekend-long in-person event.
Don't miss this study of Revelation—whether you're interested in graduate credit or just in deepening your understanding of Christ's prophetic Word. Dr. Daniel Davey is President and Professor of Bible Exposition at Virginia Beach Theological Seminary. Course info: abc.edu/graduate/course-schedule/

Dr. Daniel Davey gives an overview of "The Letter of the Revelation of Jesus Christ." This new module course in the Appalachian Bible College Master of Arts ...
Located on a beautiful 150-acre campus in West Virginia, ABC is one of the most affordable Bible colleges in the U.S., and financial aid and scholarships are also available.