Other Degrees
Because Life is for Service
"Because Life is for Service" is more than ABC's motto; it is the evident passion integrated into every aspect of ministry preparation. Through quality Biblical and theological classes, the development of Christlike character, and guided Christian service, Appalachian Bible College produces men and women who are trained to serve.
Why choose Appalachian Bible College?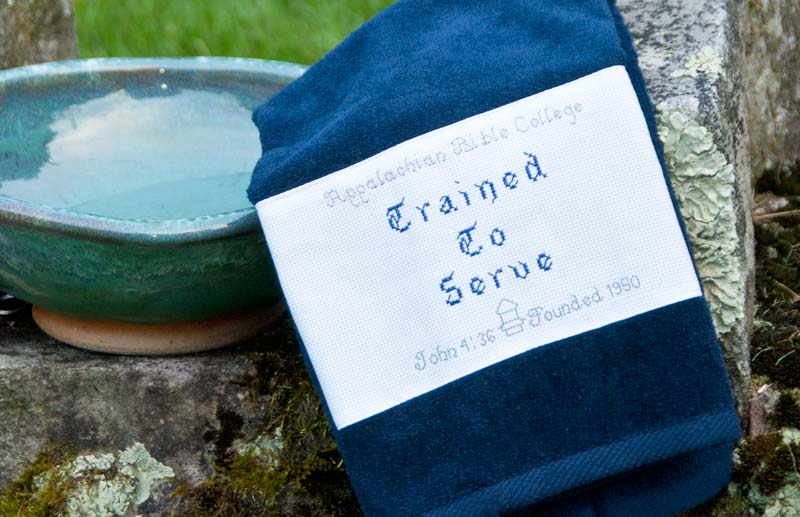 News & Events
This is Heritage Week at ABC. Today would have been the 105th birthday of Dr. Lester E. Pipkin, founding president for 33 years. Pictured in the front center are Gretchen and Lester Pipkin along with Pastor Robert and Nan Guelich, ca. 1952. "Humanly speaking there was little reason to expect that the Appalachian Bible Institute venture would succeed. [...] "But God had His plans and resources in place. He had brought together two men and their wives who shared a vision of what could be done through yielded lives and resources. One, a dedicated local pastor, saw the need and opportunity. His congregation caught his vision and willingly shared their facilities and resources. The other, also a pastor-teacher, had a heart for world missions and a deep appreciation for the place of the local church in God's scheme of things. "Both were men of prayer and faith. Both were committed to faithfully preaching and teaching God's Word. They were willing to sacrifice. "[...] Human leaders may plan, propose and initiate, but ultimately, God accomplishes His purposes." - Excerpt from Dr. Joseph K. Pinter's introduction to the 50th anniversary book
Located on a beautiful 150-acre campus in West Virginia, ABC is one of the most affordable Bible colleges in the U.S., and financial aid and scholarships are also available.