When you enroll at Appalachian Bible College, you become one of the family. Your roommate and classmates, your deans and instructors, even alumni and board members—they are all part of the close-knit community you belong to. Your introduction to the ABC family starts here with Admissions.
Schedule a Visit Take the 360° Virtual Tour Admissions Requirements
Meet Your Admissions Team
Director of Admissions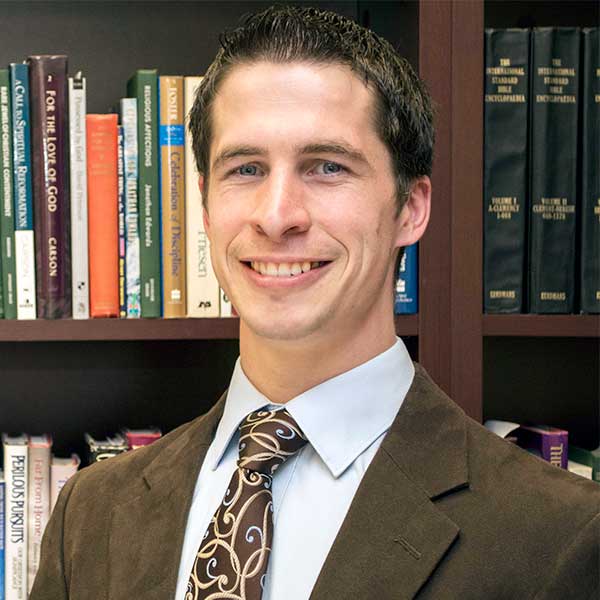 Benjamin Cale
A Bible college education is a privilege. Since graduating from ABC and receiving further admissions training, I have been helping students navigate the admissions process and families prepare for the college transition. It is a joy to serve you as you step into the privilege of joining the ABC family.
Admissions Assistant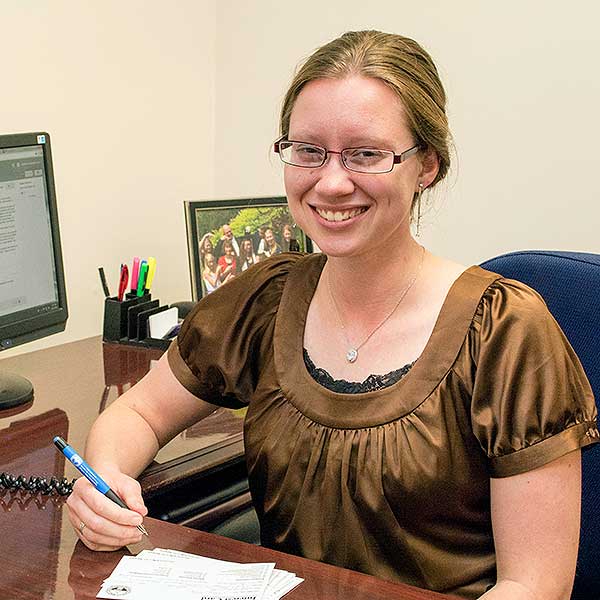 Elisabeth Anderson
I think back to my senior year of high school and I thank God for how He led me through all the decisions there were to make. I am so grateful that God knows exactly where each of us will be next year, and I want to help you however I can as you venture into the unknown.
Admissions Representatives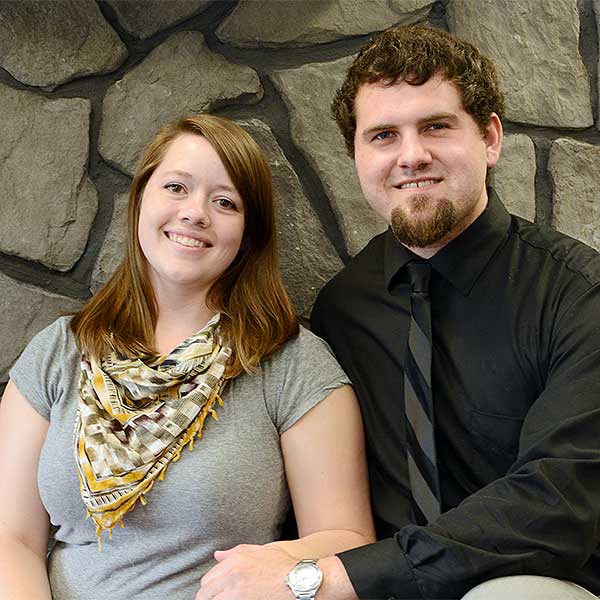 Fred & Jessica Conklin
God has laid on our hearts a passion to reach out to youth and there is a true satisfaction in seeing young men and women answering the Lord's call to service and sacrifice. If that call brings them to ABC for formal training, then praise the Lord for using us to that end.