When you enroll at Appalachian Bible College, you become one of the family. Your roommate and classmates, your deans and instructors, even alumni and board members—they are all part of the close-knit community you belong to. Your introduction to the ABC family starts here with Admissions.
Schedule a Visit Take the 360° Virtual Tour Admissions Requirements
Meet Your Admissions Team
Assistant Director of Admissions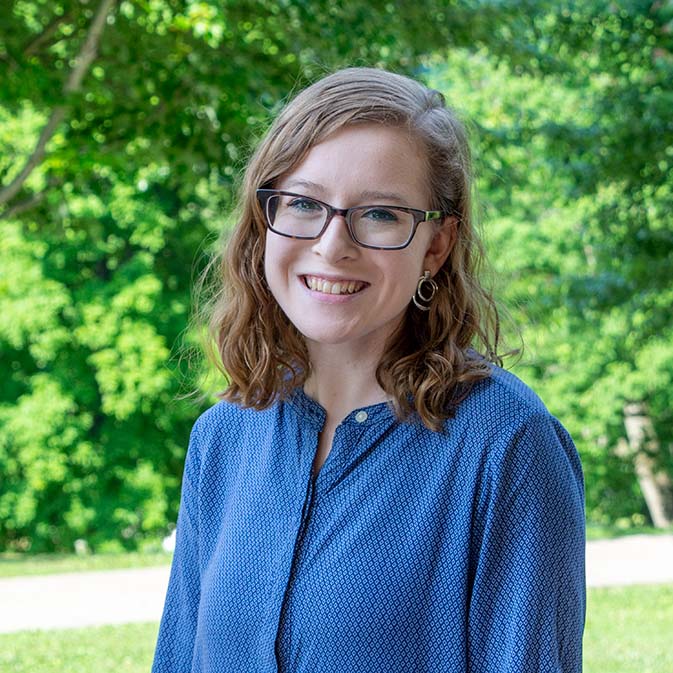 Audrey Jones
ABC is truly more than a college. It is a place where future servants are trained through quality academics and intentional discipleship. My passion is to help future students like you navigate the admission process to make your transition to college as seamless as possible.
Admissions Counselor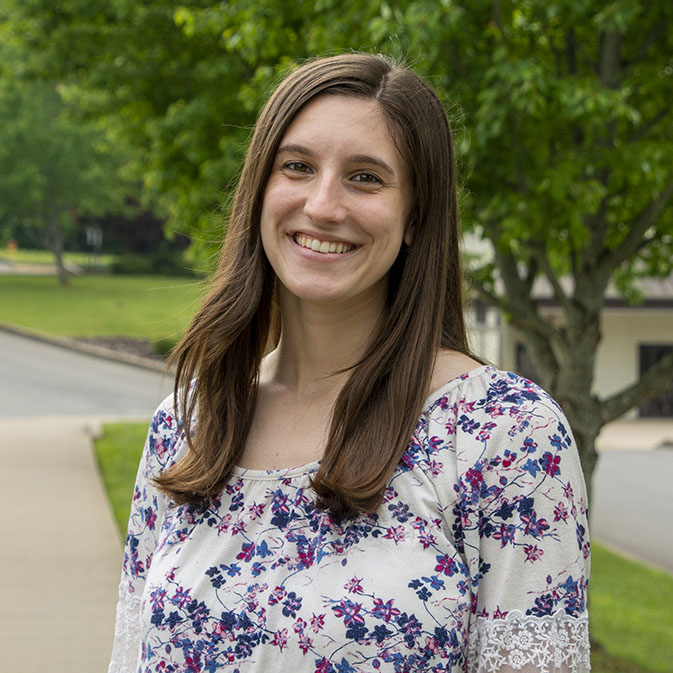 Sarah Rose
The Lord has used ABC to deepen my walk with Him and has taught me that growing in Christ is a lifelong journey. He has worked through ABC to change me, and my prayer is that He does the same for you!
Admissions Counselor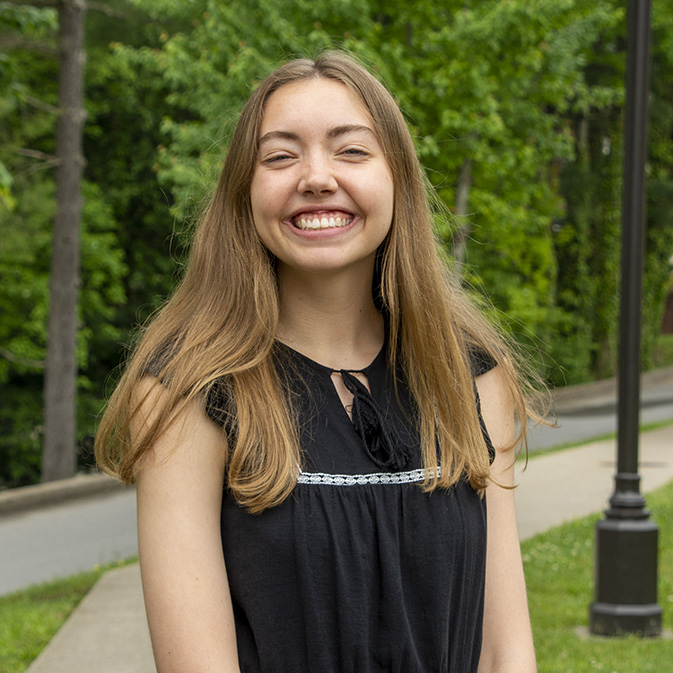 Annie Gullion
During my time at ABC, the Lord used the staff and my fellow students to teach me more about Himself and His Word. My view of ministry was transformed, and I developed a passion for serving God. I pray that you would be willing to follow the Lord's leading, and I would love to help you take the next steps in your journey to ABC!"
Admissions Ambassadors