Every academic year at Appalachian Bible College concludes with two days of focused attention on the year's servanthood theme. The public is welcome at any of these sessions which feature worship in music and prayer along with the preaching of two gifted speakers.
All sessions are held in Anderson Hall. It is the first building on the right when entering campus from Robert C. Byrd Drive (WV-16). Nursery is provided during the evening sessions for children 0-5 years old.
Speakers
Dr. Keith Wiebe, Jr.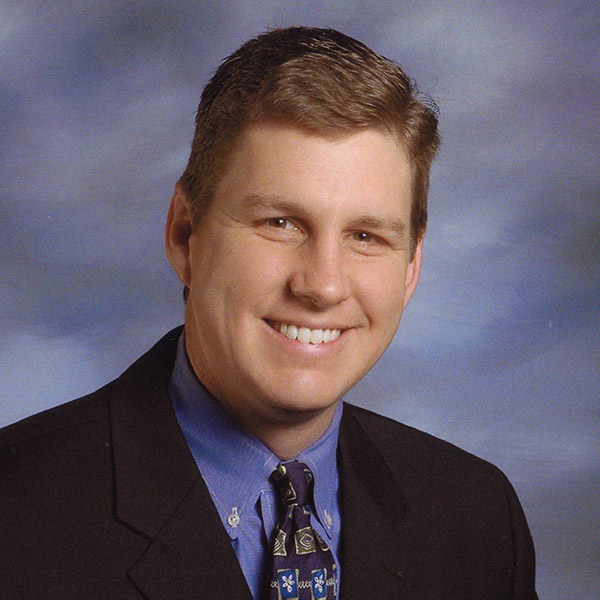 Pastor Keith is the pastor of Grace Gospel Church in Huntington, West Virginia. He has been part of the ministry team at Grace since 1994.

As a junior in college, he recognized that God was calling him into ministry, and changed his course of study from business to Bible. At the wedding of a friend in 1995, Keith had one of those "love at first sight" experiences, and he married Kim in 1997. Kim and Keith love being involved in life and ministry together. They enjoy traveling, spending time with family and friends, and the beach! They are the proud parents of two children, David and Danelle.
Besides his family, the love of his life is shepherding the congregation of Grace Gospel Church, teaching them to pursue a relationship with Jesus Christ and each other as they live the "one anothers" of the New Testament. He has a passion to see people introduced to Christ, and then experience the life change that comes from an understanding of and commitment to God's Word.
Dr. John King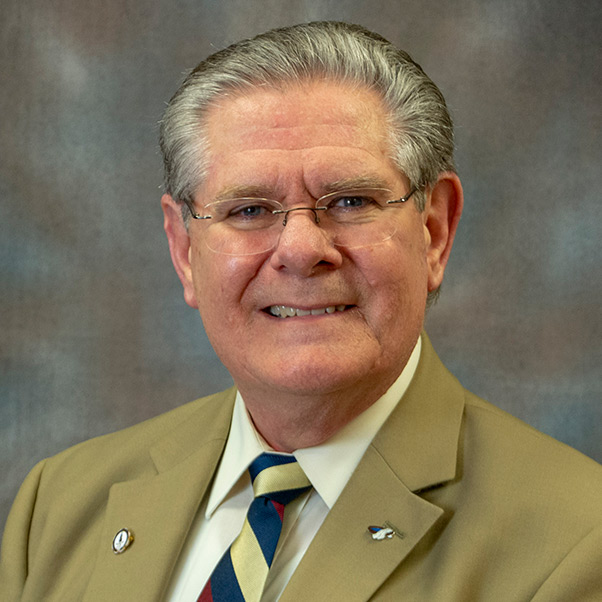 John King retired in July 2018 as the Senior Pastor at Johnston Chapel Baptist Church in Princeton, WV, the church where he was saved as a child and called to preach as a teen. After completing Bible college and pastoring churches in three other states, he returned to Johnston Chapel, where he ministered for over 26 years.
He and his wife Jeanie have been married for 47 years, and rejoice in God's gifts of three daughters and nine grandchildren. John and Jeanie have served together in ministry for over 45 years, 43 of those in pastorates in North Carolina, Florida, Indiana and West Virginia. John also served for two years as an instructor and Dean of Graduate Studies at Appalachian Bible College, while Jeanie served for 12 years on the ABC staff.

He earned a Th.B. from Piedmont Bible College, an M.Div. in Pastoral Ministries from Grace Theological Seminary, a Th.M. in Systematic Theology from Grace Theological Seminary, and a Doctor of Ministry in Church Management and Leadership from Trinity Evangelical Divinity School.
Schedule
Thursday, May 2
8:30am - 9:15am
Dr. John King
9:15am - 9:45am
Worship through Prayer
10:00am - 11:05am
Missions Teams Reports; Dr. Keith Wiebe, Jr.
11:05am - 11:50am
Dr. John King
7:00pm - 8:30pm
Dr. Keith Wiebe, Jr.
Friday, May 3
8:30am - 9:30am
Dr. Keith Wiebe, Jr.
9:45am - 10:30am
Dr. Keith Wiebe, Jr.
10:30am - 11:00am
Worship through Prayer
11:00am - 11:50am
Dr. John King
2:30pm - 3:30pm
Senior Class Program
7:00pm - 8:15pm
Dr. John King