2017 Fall Homecoming
October 12-13, 2017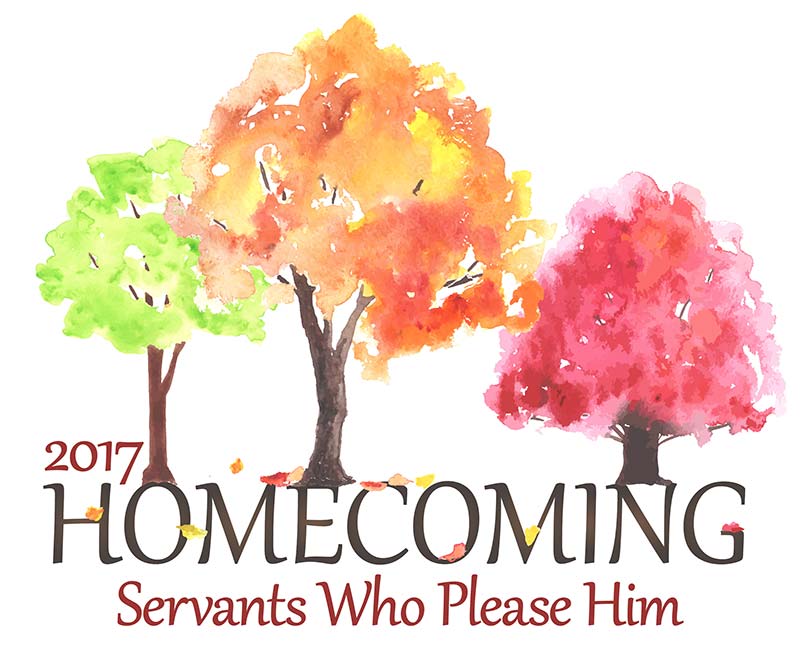 The striking colors of the Appalachian autumn line your way back home to ABC for spiritual refreshment, old friends, good food, and fun times at this year's Homecoming.
Join us for Bible messages from Dr. Les Ollila, director and founder of Building Great Leaders Ministries, along with the annual Blue/Grey volleyball and soccer games, a celebration banquet, and opportunities to enjoy our campus Coffee Shop. Activities are planned for all ages, so bring your kids, too!
Don't miss this chance to catch up with classmates and catch the energy of a new set of students training for ministry. Homecoming won't be the same without you.
Speaker: Dr. Les Ollila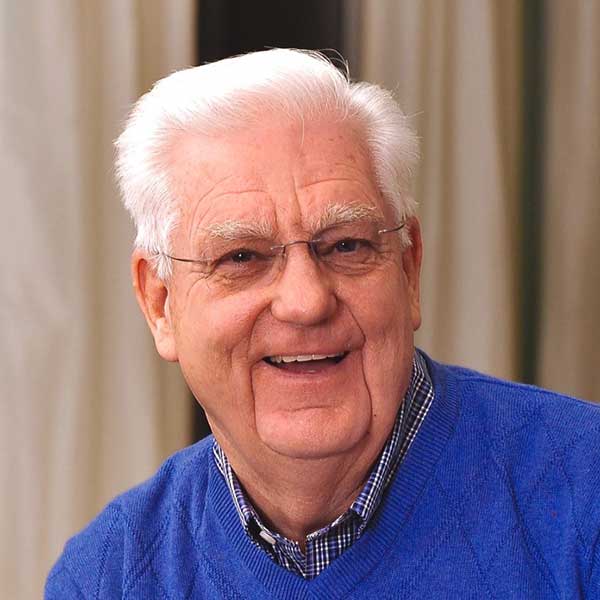 Since entering the ministry, Les Ollila, along with his wife Charlene, has been involved in several ministries including those of pastor, youth pastor, traveling staff evangelist for Life Action Ministries, author and co-author of several books, and seminar and conference speaker. Les served as president of Northland Baptist Bible College from 1984-2002 and Chancellor of Northland from 2003-2013.
He is now serving as the director of Building Great Leaders, a ministry emphasizing servant leadership to pastors, churches, colleges, and other Christian ministries both in the U.S. and overseas.
In Les's own words, "Leadership is not lordship, but servitude." Les and Charlene have modeled this truth throughout their ministry, and we look forward to hearing from this man who must surely be noted as one of those "Servants Who Please Him."
Cost
Homecoming Registration
Individual
Couple
Children
Thurs. & Fri.
Includes Thur. Dinner, Fri. B'fast & Lunch, Alumni Connections,
Celebration Dinner and Activities
$44
$78
Ages 4+
$10 each
Friday Only
Includes Fri. Lunch, Celebration
Dinner and Activities
$32
$57
Celebration Dinner Only
$22
$40
Lodging
Campus Lodging
$30 per night
10% Off Alumni Association Members receive 10% off their registration & lodging!
Lodging
Limited campus lodging is available at the Alpine Lodge. Availability is on a first-register, first-served basis.
The Alpine Cabins are also available for larger families and groups.
Nearby accommodations can be made at local hotels.
NEW Come early or stay late at the special Homecoming rate of $30 per night. Whether you want to just relax, spend some extra time with friends, raft the Gauley River, or attend the Ladies Fall Luncheon on Saturday, you can come a day early or stay a day later.

Alumni are offered a half-price discount on Gauley River whitewater rafting on Saturday! Raft the Lower Gauley for just $55 or the Uppers for $70. Call Alpine Lodge to reserve your spot: 800-806-2180.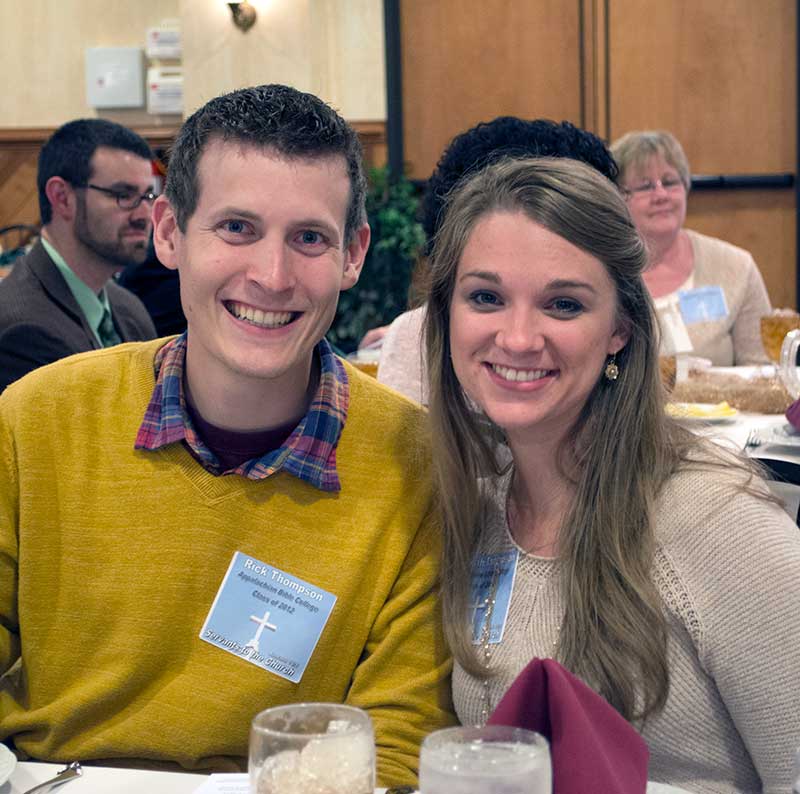 Release Forms