2018 Fall Homecoming
October 11-12, 2018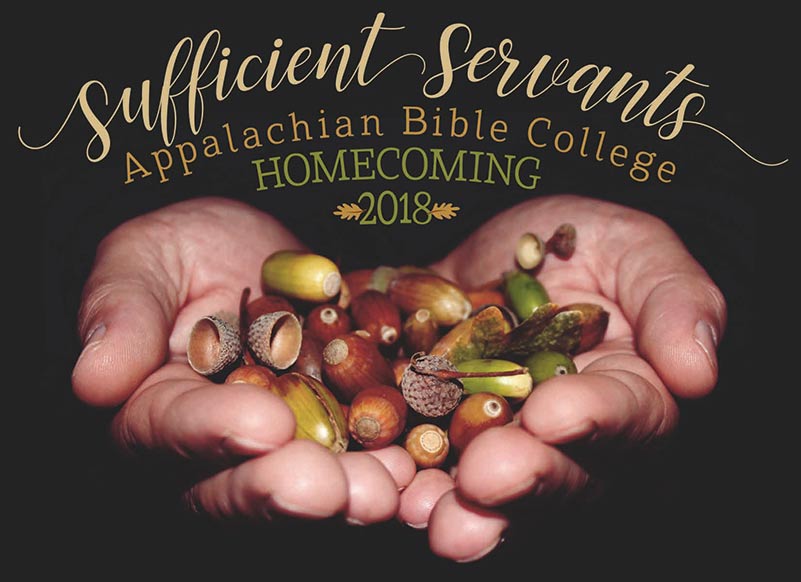 Register Online View Alumni Schedule View Youth Schedule
Among the colors of a brisk Appalachian autumn, enjoy the warm company of friends and the refreshment of hearing from God's Word at Alumni Homecoming. Make your way back home for a good time with classmates and current students alike, and see how God is continuing to use and bless ABC.
Throughout the weekend we will hear preaching from Dr. David Doran. Other events include a special Alumni Connections time, Chapel, Blue/Grey soccer and volleyball games, Celebration Banquet, and more. Activities are planned for all ages, so bring your children and teens.
As you continue practicing "...Because Life is for Service," take some time to refresh and remember that "Service is for Life" at this year's Alumni Homecoming.
Speaker: Dr. David Doran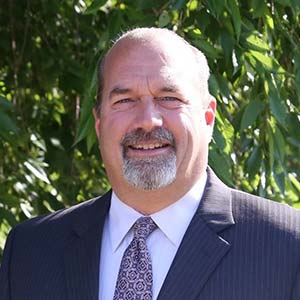 Dr. David Doran serves as President of Detroit Baptist Theological Seminary. He is also the seminary's Chairman of the Practical Theology Department and teaches core pastoral theology courses. In addition, he has served as the senior pastor of Inter-City Baptist Church in Allen Park, MI since 1989. Under his leadership, ICBC has been a city on a hill through its campus evangelism and discipleship, Bible institute, and international church planting ministry of Grace Baptist Mission. Dr. Doran and his wife, Claudia, are blessed with four sons.
Cost
Homecoming Registration
Individual
Couple
Children
Thurs. & Fri.
Includes Thur. Dinner, Fri. B'fast & Lunch, Alumni Connections,
Celebration Dinner and Activities
$44
$78
Ages 4+
$10 each
Friday Only
Includes Fri. Lunch, Celebration
Dinner and Activities
$32
$57
Celebration Dinner Only
$22
$40
Lodging
Campus Lodging
$30 per night
10% Off Alumni Association Members receive 10% off their registration & lodging!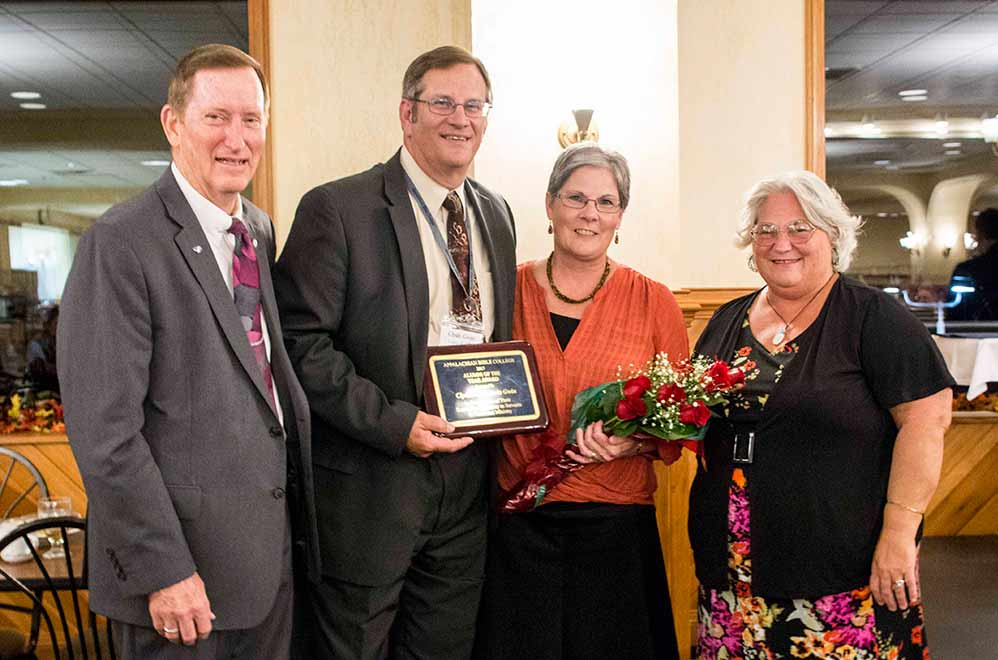 Lodging
Limited campus lodging is available at the Alpine Lodge. Availability is on a first-register, first-served basis.
The Alpine Cabins are also available for larger families and groups.
Nearby accommodations can be made at local hotels.
NEW Come early or stay late at the special Homecoming rate of $30 per night. Whether you want to just relax, spend some extra time with friends, raft the Gauley River, or attend the Ladies Fall Luncheon on Saturday, you can come a day early or stay a day later.

Alumni are offered a half-price discount on Gauley River whitewater rafting on Saturday! Raft the Lower Gauley for just $55 or the Uppers for $70. Call Alpine Lodge to reserve your spot: 800-806-2180.