March 2022
BI 520: The Epistle to the Hebrews
Course Overview
An expository study of the New Testament book that emphasizes the preeminence of the Lord Jesus Christ: our messenger, high priest and leader. After making a brief examination of introductory matters, the course will complete a section-by-section exposition, with guidance on applying the great spiritual truths of Hebrews to today. 3 credit hours
Textbooks
Allen, David L. "Hebrews" in The New American Commentary. Nashville: B & H Publishing Group, ​​2010.
​Bateman, Herbert W., IV, Ed. Four Views on the Warning Passages in Hebrews. Grand Rapids: ​​Kregel Publications, 2007.
Textbooks are subject to change. Consult current syllabus.
Meet the Professor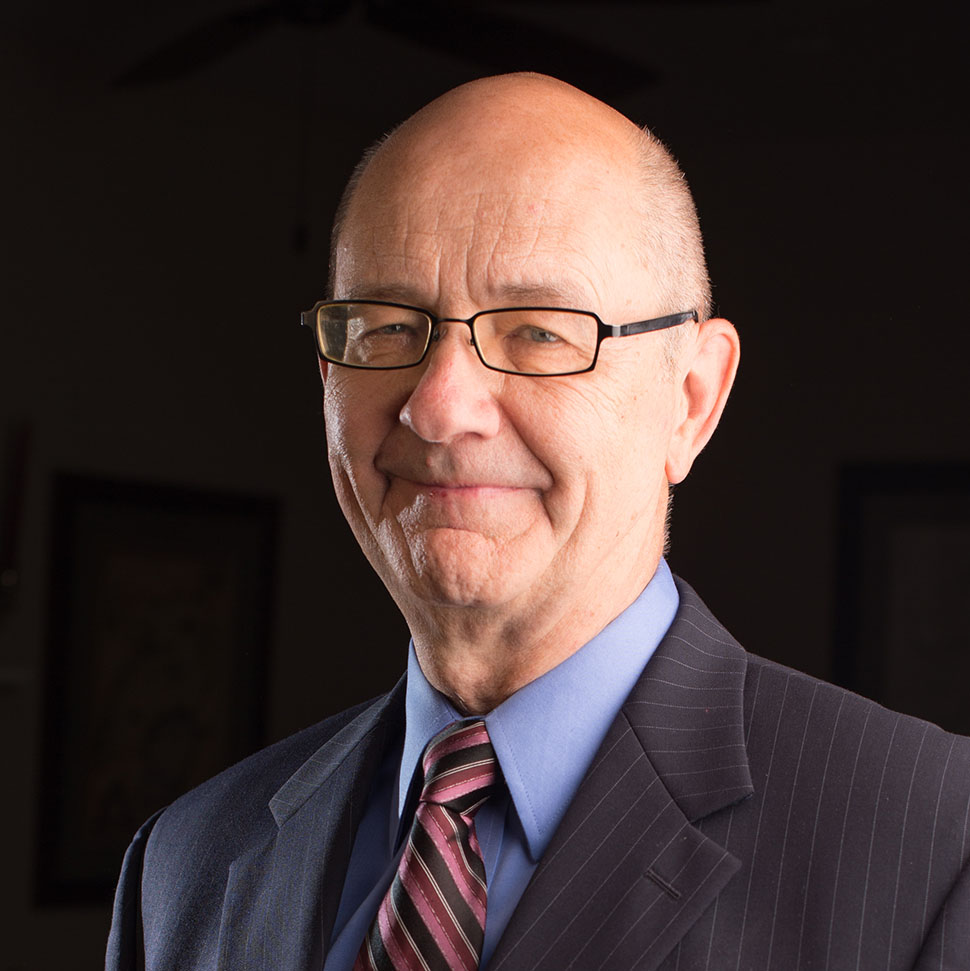 Jim Schuppe was raised in the Washington, DC area, where he trusted Christ in 1949. He attended Washington Bible College and Capital Bible Seminary, receiving the Th.M. in 1966—and then started teaching full time at the College. He married Martha Jo in 1970 and they have been blessed with six children, fifteen grandchildren, and three great grandchildren. Dr. Schuppe taught at Liberty University and he served as an interim pastor. In 1996 he accepted the pastorate of Belcroft Bible Church in Bowie, MD and served until retiring in June 2012 when they moved to Shepherdstown, WV. Martha went to be with her Lord in 2021 after a short bout with cancer. In addition to teaching and preaching, Dr. Schuppe enjoys family life, music, sports, carpentry, and auto mechanics.
Course Dates
Course Work: Feb. 7 - April 11, 2022
On-Campus Dates: Mar. 7-11, 2022
May 2022
BI 522: Dispensational Premillennialism
Course Overview
This course demonstrates the grounding of dispensational premillennialism in a genuine Biblical theology arising from the Biblical text and not as a system of theology foisted upon the text. The course includes an introduction to proper theological method, a sketch of the history of eschatology, an overview of covenant theology and dispensational theology, a detailed exposition of the Biblical covenants, Old Testament and New Testament kingdom promises, millennial views, and rapture positions. Practical implications for life are also reviewed. 3 credit hours
Meet the Professor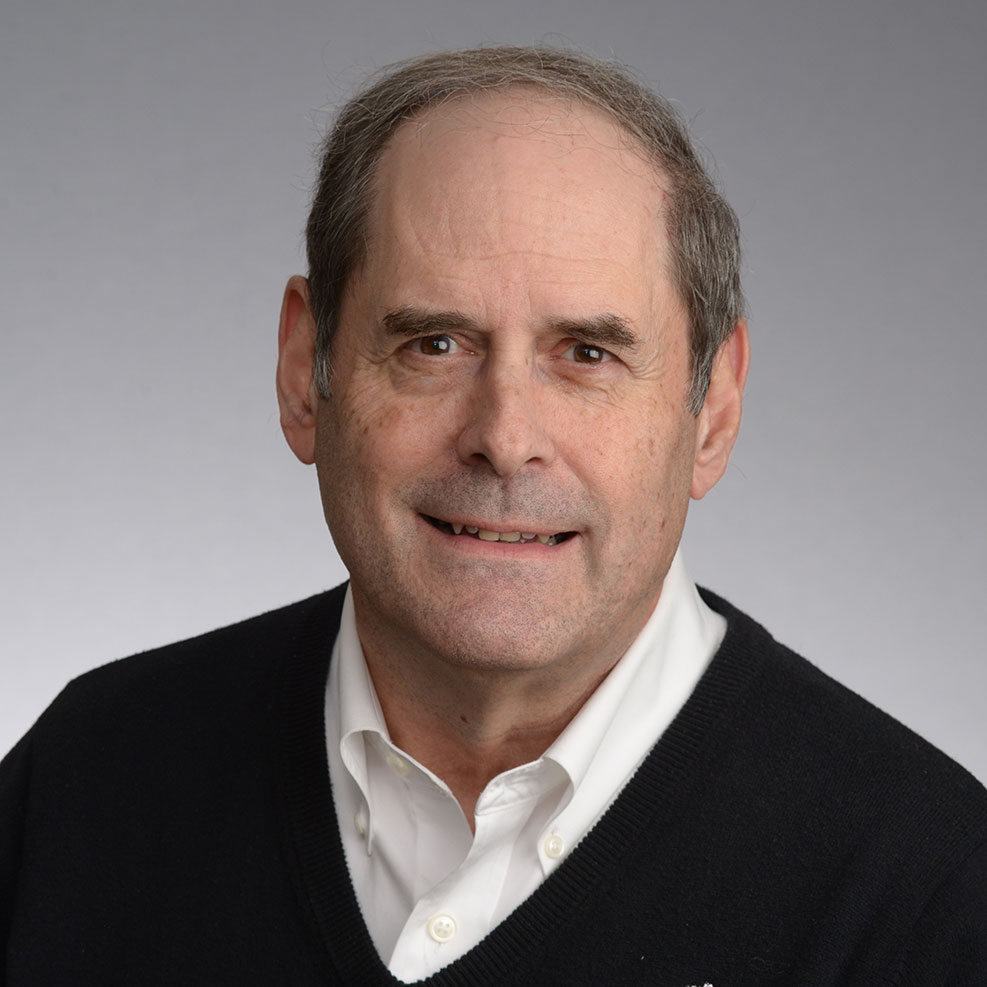 Dr. Mike Stallard serves as Director of International Ministry and a Bible teacher for the Friends of Israel Gospel Ministry. He served as professor of theology for 22 years at Baptist Bible Seminary including stints as Academic Dean and Director of Ph.D. Studies. Dr. Stallard also has practical experience as a pastor and urban church planter for around 30 years. He has written or edited three books including a commentary on 1 & 2 Thessalonians, along with around 80 published articles. He is working on an exegetical commentary on the book of Revelation. Dr. Stallard is the founder and Executive Director of the Council on Dispensational Hermeneutics which began in 2008.
Course Dates
Course Work: April 11 - June 20, 2022
On-Campus Dates: May 16-20, 2022
August 2022
PT 520: Biblical Counseling II
Course Overview
Counseling II builds on the prerequisite Counseling I. With the foundation of the Key Elements firmly in place, this class will press forward into some very common and timely issues when it comes to Biblical counseling in our current ministry contexts. We will work through the following:
What is Biblical counseling, and who does it?
How does graduate training prepare you for Biblical counseling?
How can you equip yourself and your church to counsel?
Addictions
Fear of Man
All the Rage (Anger)
Dealing Biblically with Your Past
Rescuing a Marriage in the Wake of Infidelity
The Silent Sufferer: When Her Husband Struggles with Sexual Sin
The Lies of Lust
The Christian and Same Sex Attraction
3 credit hours
Textbooks
Pierre, Jeremy, The Dynamic Heart in Daily Life. Greensboro: New Growth Press, 2016.
Scott, Stuart and Heath Lambert, Counseling the Hard Cases. Nashville: B&H Publishing, 2012.
Burk, Denny and Heath Lambert, Transforming Homosexuality. Phillipsburg: P&R Publishing, 2015.
Welch, Ed, Addictions: A Banquet in the Grave. Phillipsburg: P&R Publishing, 2001.
Textbooks are subject to change. Consult current syllabus.
Meet the Professor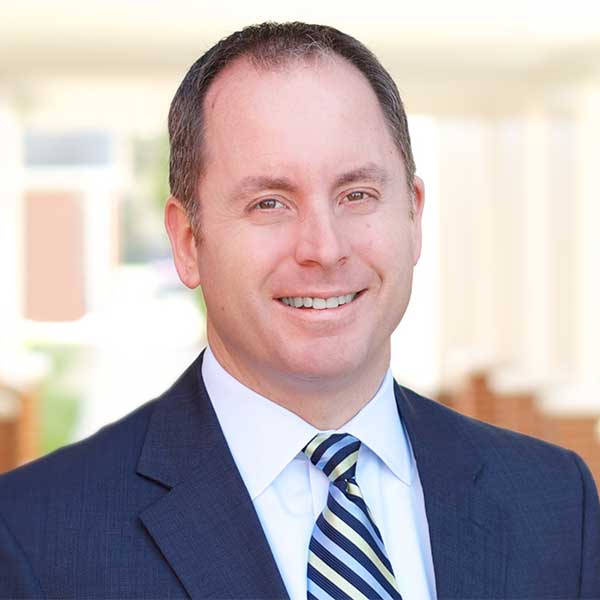 Dr. James Newcomer is the Senior Pastor at Calvary Baptist Church in Ypsilanti, MI. He also serves as an adjunct biblical counseling professor at Virginia Beach Theological Seminary, Bob Jones University and Seminary, Appalachian Bible College, and several other institutions since 2000. He serves on the Boards of Grace Biblical Counseling Ministry (VA Beach, VA) and The Biblical Counseling Center of Southeast Michigan (Ypsilanti, MI).
Course Dates
Course Work: July 11 - September 2, 2022
On-Campus Module: August 8-12, 2022