January 2021
PT 501: The Church and Culture
Course Overview
What is the role of the church in today's culture? This accredited graduate course will examine that question and determine the answer by establishing the appropriate definition of success for the church and by exploring the sufficiency of Scripture for practicing that role within our culture. Review will be made of current cultural issues confronting the church. Students will examine what constitutes the assigned task for the church as well as how that task interacts with today's culture. Each student will compose a Biblical philosophy of the church and culture. 3 credit hours
Textbooks
Guinness, Os. Renaissance. InterVarsity Press, 2014.

Jones, Peter. The Other Worldview. Kirkdale Press, 2015.
Kinnaman, David and Gabe Lyons. Good Faith. Baker Books, 2016.
MacArthur, John. The Truth War. Thomas Nelson. 2007.
McQuilkin, Robertson. The Five Smooth Stones. B&H Publishing, 2007.
Stonestreet, John and Brett Kunkle. A Practical Guide to Culture: Helping the Next Generation Navigate Today's World. David C. Cook, 2017.
Meet the Professor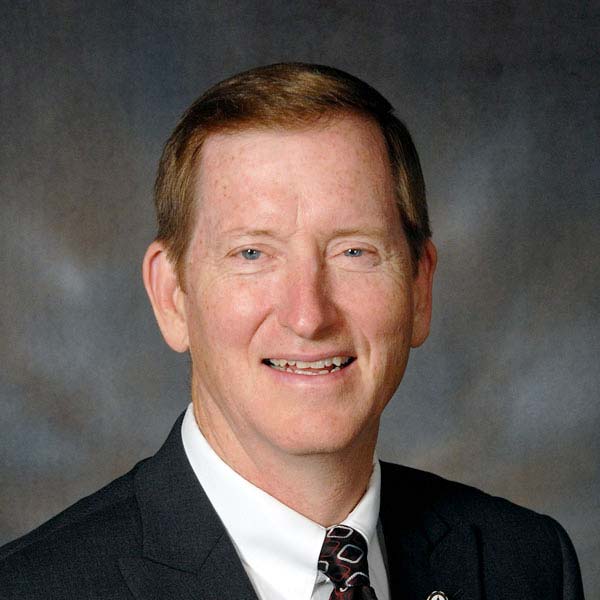 Daniel Anderson, Th.D., has served as President of Appalachian Bible College since 1983. After receiving a Bible/Theology diploma from ABC, he completed undergraduate studies at Faith Baptist Bible College. He earned a Master of Divinity degree from Grace Theological Seminary while being ordained to the ministry and serving as a pastor. Dr. Anderson later earned a Master of Sacred Theology and Doctor of Theology at Dallas Theological Seminary. The passion of Dr. Anderson's life and ministry has centered upon nurturing servants for the fields of the world. The motto of ABC, …Because Life is for Service, captures his heart.
Course Dates
Course Work: December 7, 2020 - February 8, 2021
On-Campus Dates: January 4-7, 2021
March 2021
BI 505: Foundations of a Text-Based Ministry
Course Overview
This course examines the central place of the Scriptures for all of life and ministry. Included in the course is an examination of the Bible's own claims for the primacy of authoritative revelation, contemporary challenges to a Bible-based ministry, and a course project designed to foster a Bible-based ministry in the student's setting. This course may also be taken live online for credit or audit.
3 credit hours
Textbooks
Dever, Mark. The Deliberate Church. Wheaton, IL: Crossway, 2005.
Gaffin, Richard B., Jr. Perspectives on Pentecost: New Testament Teaching on the Gifts of the Holy Spirit. Phillipsburg, N.J.: P & R, 1979.
Piper, John. A Peculiar Glory: How the Christian Scriptures Reveal Their Complete Truthfulness. Wheaton, IL: Crossway, 2016.
Textbooks are subject to change. Consult current syllabus.
Meet the Professor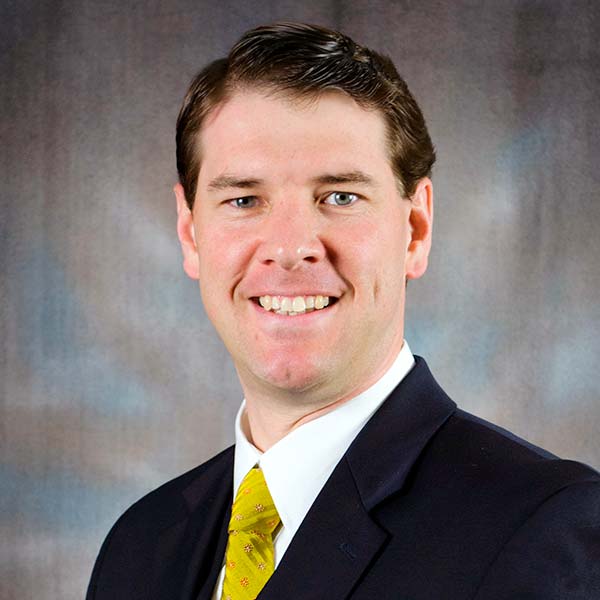 Jonathan A. Rinker is the V.P. for Development and Chair of the Bible/Theology Major at Appalachian Bible College, where he has served for fifteen years with his wife Sarah and their four children. He has also been the lead elder at his local church during this time, exercising his gift in preaching and applying a Biblical philosophy of ministry to practical issues in a local church. In this course he communicates his passion for a philosophy of ministry that is driven by the authority of Scripture, showing how this applies to every area of ministry, including family life, evangelism, counseling and preaching, and corporate worship. Dr. Rinker earned his B.A. from Appalachian Bible College, M.Div. from Virginia Beach Theological Seminary, and Ph.D. from Baptist Bible Seminary.
Course Dates
Course Work: February 8 - April 12, 2021
On-Campus Dates: March 8-12, 2021
May 2021
The Letter of the Revelation of Jesus Christ
Course Overview
The Letter of the Revelation of Jesus Christ was written by the Apostle John and presented as a divine gift to seven churches in Asia with five expectations: (1) that the churches will read, understand, and be blessed by its content (1:3; 22:6-7); (2) that God is in full control of world events and rulers, and is pressing earthly circumstances to the climactic installment of his Son's reign upon the earth (1:1; 5:1; 11:15; 22:20); (3) that the inhabited world will grow exceedingly hostile toward God's plan of Christ's reign and also his saints who wait for his return (2:10; 6:10; 17:6); (4) that in the final days before Christ's return to the earth there will be great wrath from God upon the inhabitants of the world (3:10; 6:17; 11:17-18); (5) that the return of Christ to the earth "is near" and will fulfill all OT prophecies which culminate in a new heaven, new earth, and new Jerusalem (2:25-27; 10:5-7; 19:9-16; 20:4; 21:1-3; 22:10).
This course will examine the content of these expectations of Revelation, and give attention to its chronology. The instructor will emphasize the importance of a futurist methodology of interpretation to properly appreciate John's writing, but will also engage the four other hermeneutical methods so that the student will be aware of the differing interpretive nuances within evangelicalism—the preterist, historicist, idealist, and eclectic viewpoints. The course is designed to prepare the student to accurately and authoritatively communicate this Letter in either a classroom or pastoral setting. In addition, the course is offered with the heart-felt prayer that through the study of this Letter every student will gain a greater love for Jesus Christ, his Church, and the extraordinary power of his prophetic Word. This course may also be taken live online for credit or audit. 3 credit hours
Textbooks
Bauckham, Richard, The Theology of the Book of Revelation
Clouse, Robert, ed., The Meaning of the Millennium: Four Views
MacArthur, John and Richard Mayhue, Christ's Prophetic Plans (chapters 1-6 only)
Patterson, Paige, Revelation, The New American Commentary
Meet the Professor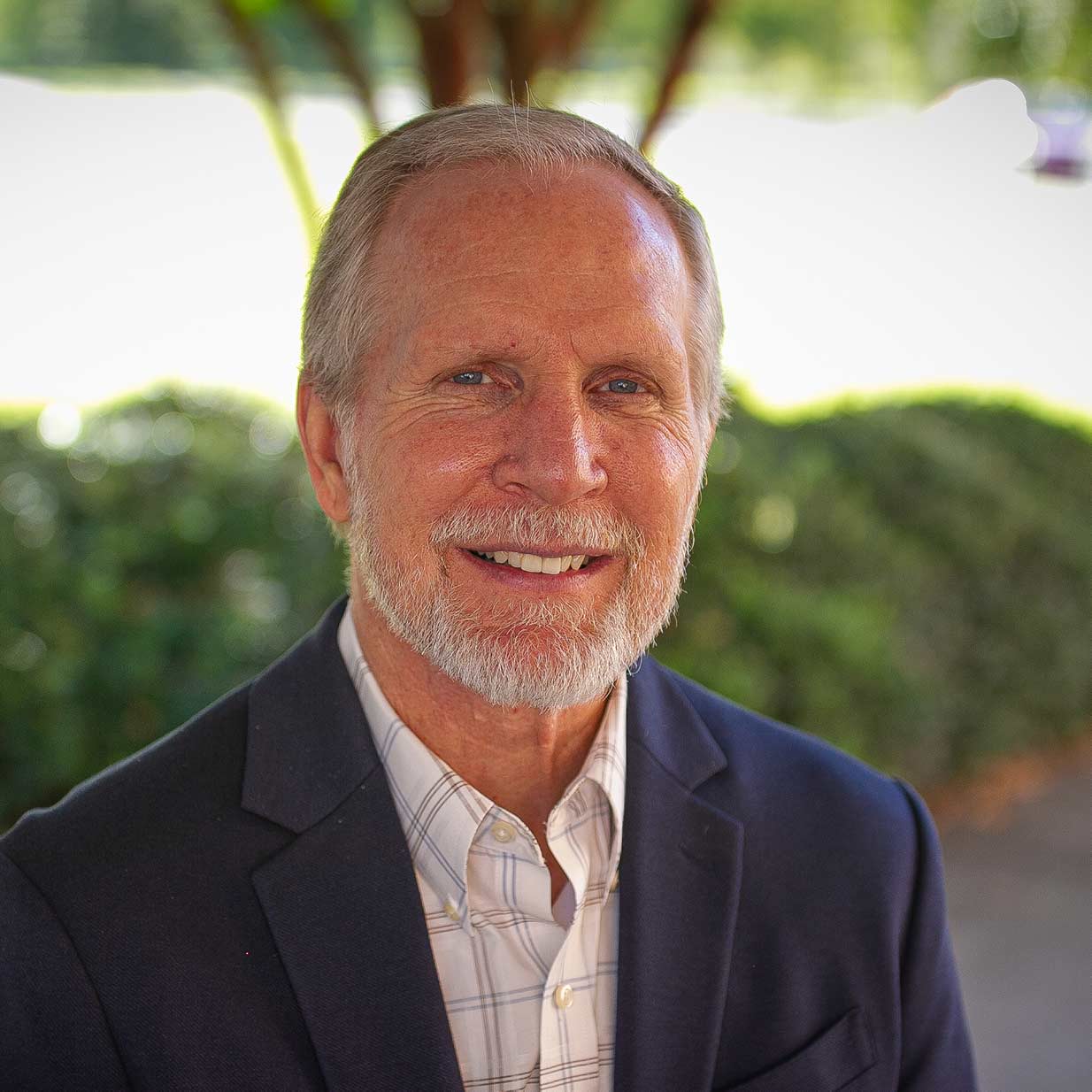 Dr. Daniel Davey is the President and Professor of Bible Exposition at Virginia Beach Theological Seminary. He has taught students and led the seminary since its inception in 1995.
Course Dates
Course Work: April 19, 2021 - June 21, 2021
On-Campus Dates: May 17-21, 2021
August 2021
PT 505: Discipleship and Mentoring in the Local Church
Course Overview
Jesus' marching orders to His followers were to "go make disciples…" This course explores the Biblical philosophy and practical implementation of discipleship ministry. How can you make disciples in your life and ministry? How does mentoring relate to discipleship? How can a local church be a disciple-making church? 3 credit hours
Textbooks
Meet the Professor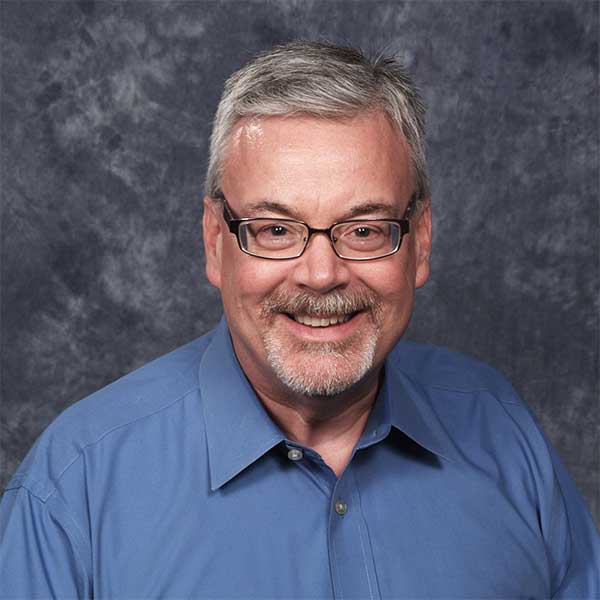 Dr. Mark Johnson was called as Senior Pastor of Independent Bible Church in Martinsburg, WV in January 1988. He grew up in the small town of Paris, Illinois. Raised by godly parents, he accepted Christ at age five and attended a small Bible church during his formative years. He graduated from Appalachian Bible College in 1977 (B.A. in Bible/Pastoral studies) and Grace Theological Seminary (Th. M. in Old Testament) in 1982. In May 2004, he earned his Doctor of Ministry degree from Baptist Bible Seminary of Clarks Summit, PA.
Course Dates
Course Work: July 12, 2021 - September 13, 2021
On-Campus Dates: August 9-13, 2021