August 2021
PT 505: Discipleship and Mentoring in the Local Church
Course Overview
Jesus' marching orders to His followers were to "go make disciples…" This course explores the Biblical philosophy and practical implementation of discipleship ministry. How can you make disciples in your life and ministry? How does mentoring relate to discipleship? How can a local church be a disciple-making church? 3 credit hours
Textbooks
Hull, Bill, The Disciple-making Church: The Leading of a Body of Believers on a Journey of Faith, Baker Book House, 2010.
Marshall, Colin and Payne, Tony, The Trellis and the Vine, Matthias Media, 2009.
Barna, George, Transforming Children into Spiritual Champions, Baker Books, 2016.
Spader, Dann, 4 Chair Discipling: Growing a Movement of Disciple Makers, Moody, 2014.
Stiles, Mack, Evangelism: How the Whole Church Speaks of Jesus, Crossway, 2014.
Textbooks are subject to change. Consult current syllabus.
Meet the Professor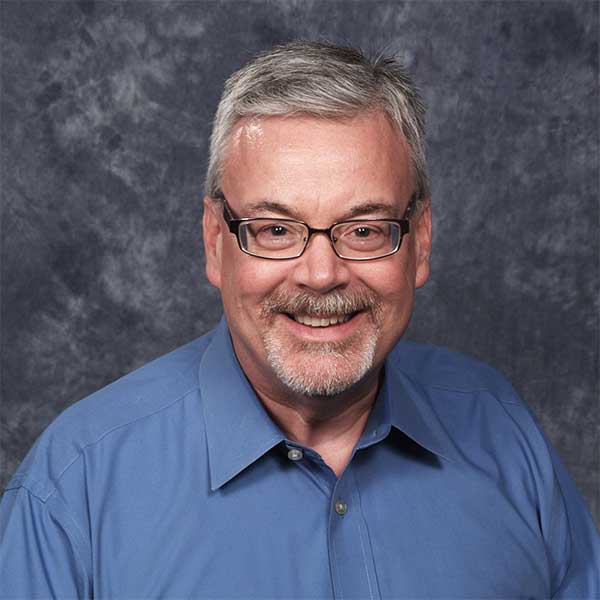 Dr. Mark Johnson was called as Senior Pastor of Independent Bible Church in Martinsburg, WV in January 1988. He grew up in the small town of Paris, Illinois. Raised by godly parents, he accepted Christ at age five and attended a small Bible church during his formative years. He graduated from Appalachian Bible College in 1977 (B.A. in Bible/Pastoral studies) and Grace Theological Seminary (Th. M. in Old Testament) in 1982. In May 2004, he earned his Doctor of Ministry degree from Baptist Bible Seminary of Clarks Summit, PA.
Course Dates
Course Work: July 12, 2021 - September 13, 2021
On-Campus Dates: August 9-13, 2021
Winter 2021-22
PT 502: Biblical Slave Leadership
Course Overview
During this course a review will be made of the various claims for leadership, thus providing a comparative backdrop for the definition and extensive development of Biblical Slave Leadership. Students will be guided in discovering the essential principles and practices identified with the 121 leadership model articulated by Jesus. An original research project will allow students the opportunity to personally formulate and articulate their own summary of the basis, components, and function of Biblical Slave Leadership as they explore the leadership traits of Jesus. 3 credit hours
Textbooks
MacArthur, John, The Book on Leadership, Nelson Books.
Kroll, Woodrow, The Vanishing Ministry in the 21st Century, Kregel Publications.
Olasky, Marvin, The American Leadership Tradition, The Free Press.
Anderson, Daniel, Biblical Slave Leadership, Regular Baptist Press.
Briner, Bob, The Management Methods of Jesus, Thomas, Nelson, Inc.
Swindoll, Charles R., Hand Me Another Brick (1998 edition), Thomas Nelson, Inc.
Textbooks are subject to change. Consult current syllabus.
Meet the Professor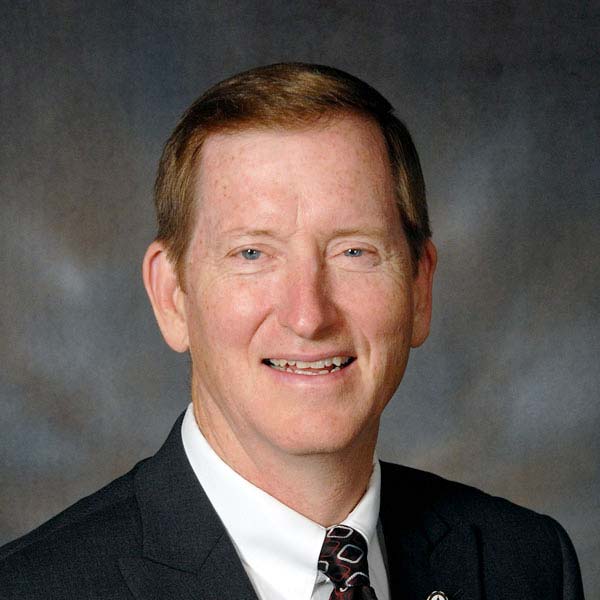 Daniel Anderson, Th.D. — President of Appalachian Bible College since 1983, Dr. Anderson has also served in leadership of two local churches, the Association of Biblical Higher Education, National Association of Independent Colleges and Universities, West Virginia Independent Colleges and Universities, The Friends of Israel, and Fellowship of Missions. His book, Biblical Slave Leadership: A Stewardship from Above to Lead from Below, describes a Biblical philosophy of leadership. Dr. Anderson studied at ABC, Faith Baptist Bible College, and Grace Tehological Seminary before earning a ThD from Dallas Theological Seminary.
Course Dates
Course Work: Dec. 3, 2021 - Feb. 7, 2022
On-Campus Dates: Jan. 3-7, 2022