August 2022
PT 520: Biblical Counseling II
Course Overview
Counseling II builds on the prerequisite Biblical Counseling. With the foundation of the Key Elements firmly in place, this class will press forward into some very common and timely issues when it comes to Biblical counseling in our current ministry contexts. We will work through the following:
What is Biblical counseling, and who does it?
How does graduate training prepare you for Biblical counseling?
How can you equip yourself and your church to counsel?
Addictions
Fear of Man
All the Rage (Anger)
Dealing Biblically with Your Past
Rescuing a Marriage in the Wake of Infidelity
The Silent Sufferer: When Her Husband Struggles with Sexual Sin
The Lies of Lust
The Christian and Same Sex Attraction
3 credit hours
Textbooks
Pierre, Jeremy, The Dynamic Heart in Daily Life. Greensboro: New Growth Press, 2016.
Scott, Stuart and Heath Lambert, Counseling the Hard Cases. Nashville: B&H Publishing, 2012.
Burk, Denny and Heath Lambert, Transforming Homosexuality. Phillipsburg: P&R Publishing, 2015.
Welch, Ed, Addictions: A Banquet in the Grave. Phillipsburg: P&R Publishing, 2001.
Textbooks are subject to change. Consult current syllabus.
Meet the Professor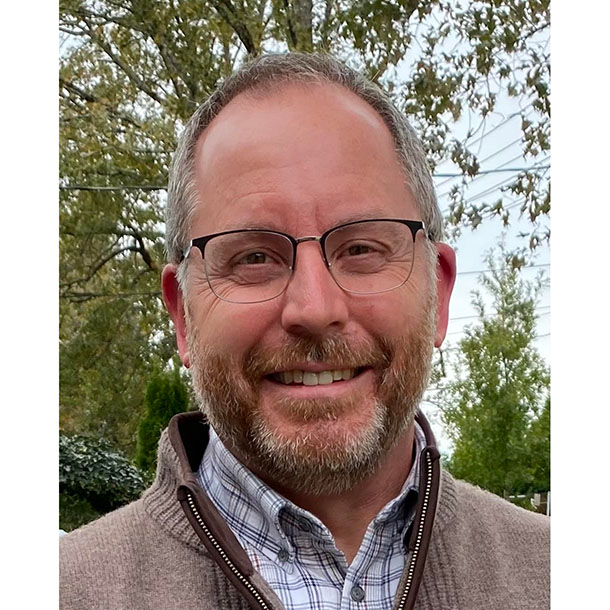 Dr. Jim Newcomer serves as Senior Pastor at Calvary Baptist Church of Ypsilanti, Michigan. He entered pastoral ministry in 1994 and has served as a youth pastor (6 years) and an executive pastor (11 years). He has also held two senior pastorates—one in North Carolina (5 years), and now in Michigan. In addition, Jim has been actively teaching pastoral theology and Biblical counseling on both undergraduate and graduate levels in several institutions since 2000. He serves on the boards of Grace Biblical Counseling Ministry and Freedom That Lasts. Jim is a Level II certified counselor with the Association of Certified Biblical Counselors (ACBC). He is also certified with the Association of Biblical Counselors (ABC). He and his wife Lorie have three adult children and several grandchildren.
Course Dates
Course Work: July 11 - September 2, 2022
On-Campus Module: August 8-12, 2022
January 2023
PT 501: The Church and Culture
Course Overview
What is the role of the church in today's culture? This accredited graduate course will examine that question and determine the answer by establishing the appropriate definition of success for the church and by exploring the sufficiency of Scripture for practicing that role within our culture. Review will be made of current cultural issues confronting the church. Students will examine what constitutes the assigned task for the church as well as how that task interacts with today's culture. Each student will compose a Biblical philosophy of the church and culture. This course may also be taken live online for credit or audit. 3 credit hours
Textbooks
Erickson, Erick and Bill Blankschaen. You Will Be Made to Care. Regnery Publishing, 2016.

Jones, Peter. The Other Worldview. Kirkdale Press, 2015.
Stonestreet, John and Brett Kunkle. A Practical Guide to Culture: Helping the Next Generation Navigate Today's World. David C. Cook, 2017.
Kinnaman, David and Gabe Lyons. Good Faith. Baker Books, 2016.
McLachlan, Douglas R. Thirsting for Authenticity: Calling the Church to Robust Christianity. Reference Point Publications. 2017.
McQuilkin, Robertson. The Five Smooth Stones. B&H Publishing, 2007.
Textbooks are subject to change. Consult current syllabus.
Meet the Professor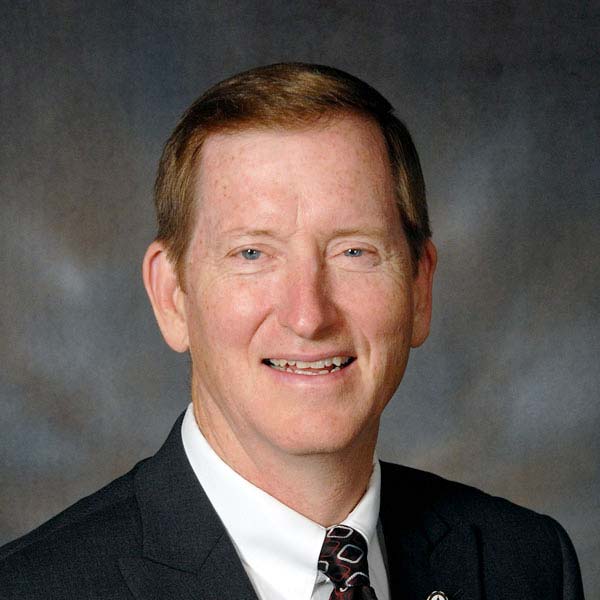 Daniel Anderson, Th.D., has served as President of Appalachian Bible College since 1983. After receiving a Bible/Theology diploma from ABC, he completed undergraduate studies at Faith Baptist Bible College. He earned a Master of Divinity degree from Grace Theological Seminary while being ordained to the ministry and serving as a pastor. Dr. Anderson later earned a Master of Sacred Theology and Doctor of Theology at Dallas Theological Seminary. The passion of Dr. Anderson's life and ministry has centered upon nurturing servants for the fields of the world. The motto of ABC, …Because Life is for Service, captures his heart.
Course Dates
Course Work: December 5, 2022 - February 3, 2023
On-Campus Module: January 2-6, 2023
March 2023
BI 505: Foundations of a Text-Based Ministry
Course Overview
This course examines the central place of the Scriptures for all of life and ministry. Included in the course is an examination of the Bible's own claims for the primacy of authoritative revelation, contemporary challenges to a Bible-based ministry, and a course project designed to foster a Bible-based ministry in the student's setting. This course may also be taken live online for credit or audit.
3 credit hours
Textbooks
Dever, Mark and Paul Alexander. The Deliberate Church: Building Your Ministry on the Gospel. Wheaton, IL: Crossway, 2007.
Frame, John. The Doctrine of the Word of God, in A Theology of Lordship, Vol. 4. Phillipsburg, NJ: P & R, 2010.
Gaffin, Richard B., Jr. Perspectives on Pentecost: New Testament Teaching on the Gifts of the Holy Spirit. Phillipsburg, NJ: P & R, 1979.
Textbooks are subject to change. Consult current syllabus.
Meet the Professor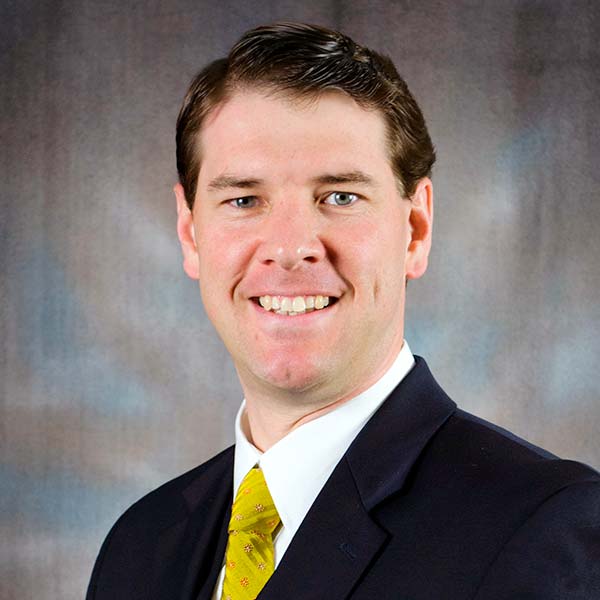 Jonathan A. Rinker is the Chair of the Bible/Theology Major at Appalachian Bible College, where he has served for fifteen years with his wife Sarah and their four children. He has also been the lead elder at his local church during this time, exercising his gift in preaching and applying a Biblical philosophy of ministry to practical issues in a local church. In this course he communicates his passion for a philosophy of ministry that is driven by the authority of Scripture, showing how this applies to every area of ministry, including family life, evangelism, counseling and preaching, and corporate worship. Dr. Rinker earned his B.A. from Appalachian Bible College, M.Div. from Virginia Beach Theological Seminary, and Ph.D. from Baptist Bible Seminary.
Course Dates
Course Work: February 6 - April 7, 2023
On-Campus Module: March 6-10, 2023