Music, games, skits, and three in-depth sessions challenging teens to be Molded by the Maker: IMPACT 2016 is designed to be a dynamic 20 hours that generates a lifetime of spiritual fruit.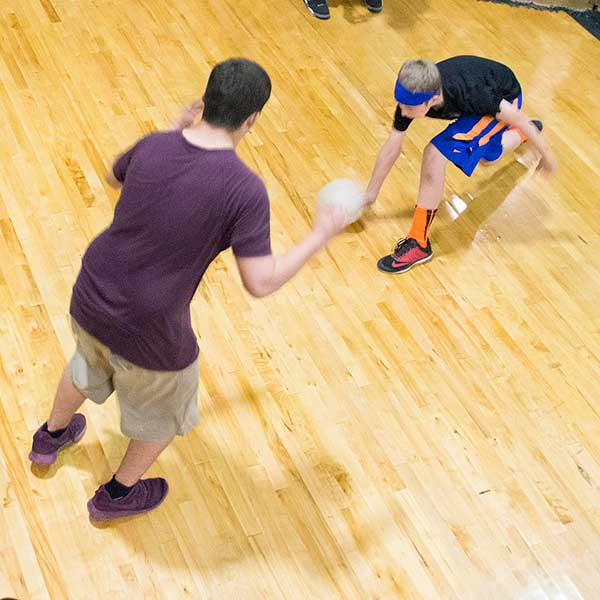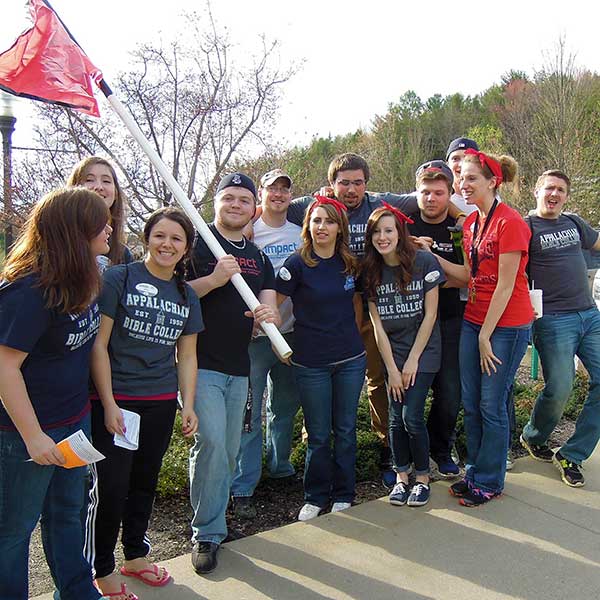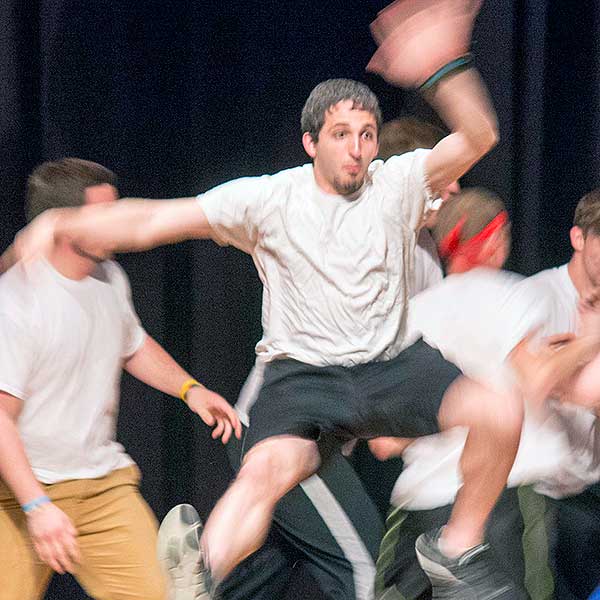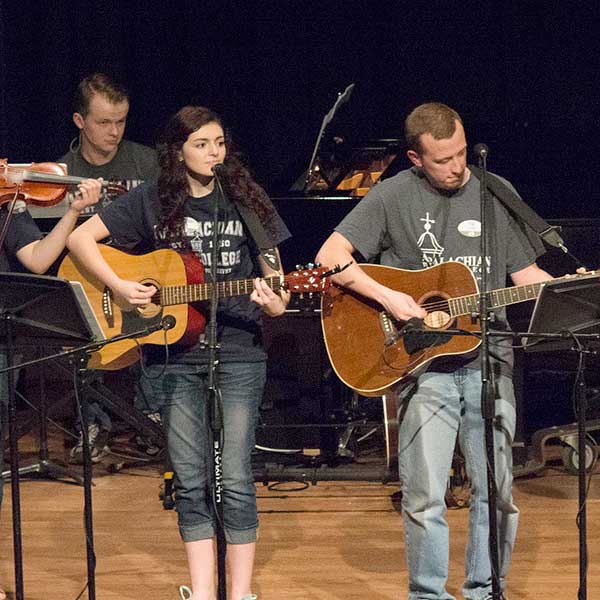 Registration Closed
Details
Date: April 22-23, 2016
Registration Deadline: April 18th
Cost:
Sponsors
$15
Students
$30 - registered by March 1st
$35 - after March 1st
Local Students
(non-lodging)
$10 Discount
*Student Registrations include $10 non-refundable deposit
A Medical Release Form will need to be filled out for each teen.
Schedule
Friday, April 22
6:00pm - 7:30pm
Registration & Activities
8:00pm
Session
10:30pm
Fellowship Activity & Pizza
Saturday, April 23
7:00am
Breakfast
8:30am
Session
10:00am
Team Games
11:30am
Lunch
12:30pm
Session
2:00pm
IMPACT Concludes
Guest Speaker: Matt Eichhorn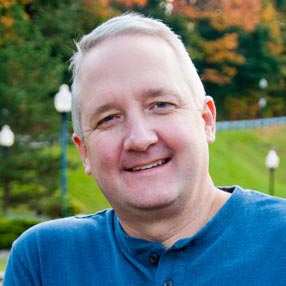 Matt Eichhorn is pastor of Eckhart Baptist Church in Frostburg, MD. A former faculty member at Appalachian Bible College, Matt founded IMPACT eleven years ago. He specializes in bringing energetic exposition of God's Word to teens.
After losing both his parents at eleven years old, Matt was in several living arrangements before enrolling at ABC. It was here that Matt came to saving faith in Jesus. He married a college classmate, Amber, and they adopted two sons from Vietnam.
Matt will share his personal testimony along with messages from Jeremiah 18 and I Timothy 1: Molded By the Maker's Saving Grace, Molded By the Maker's Forgiving Grace, and Molded By the Maker's Sustaining Grace.
Discover ABC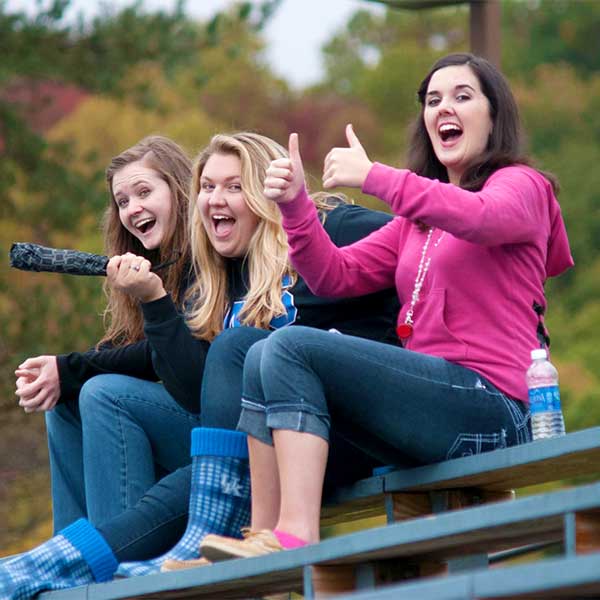 Come a day early and experience classes and chapel at Appalachian Bible College.
Arrive Thursday evening, April 21.
Additional $20 includes 3 meals, lodging, and activities.
More info about previewing ABC: abc.edu/discover
About IMPACT
IMPACT is an annual event sponsored by the Youth and Family Ministry Department of Appalachian Bible College for the purpose of reaching and challenging junior high and senior high students as well as promoting Appalachian Bible College as a place of training for ministry.