2017 Ladies Conference - "Be Sweet, Stand Tall, Win a Crown"
June 16-17, 2017
Speakers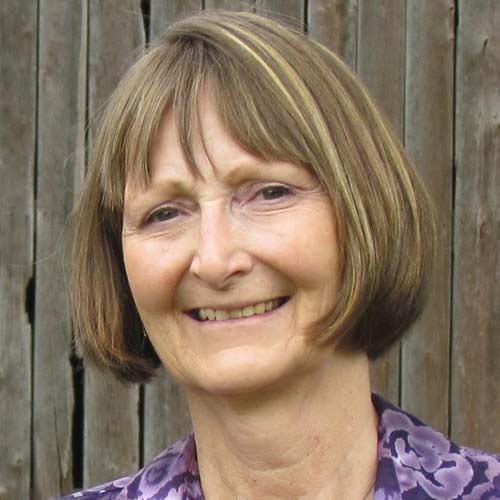 Terri Jenkin
Ladies Sessions
Terri Jenkin grew up in Western Montana; at age 19, she accepted Jesus Christ as her personal Savior. Terri and her husband, Bill, have served with Continental Baptist Missions since 1983. God used them to establish four churches in Florida. Currently they live in Michigan, where Bill serves as the president of CBM and Terri is the executive secretary. The author of three Bible study books, Terri has ministered to ladies through Sunday school classes, Bible studies, retreats, seminars and one-on-one discipleship. She and Bill have been married for 45 years; they are parents of four children and are expecting their ninth grandchild.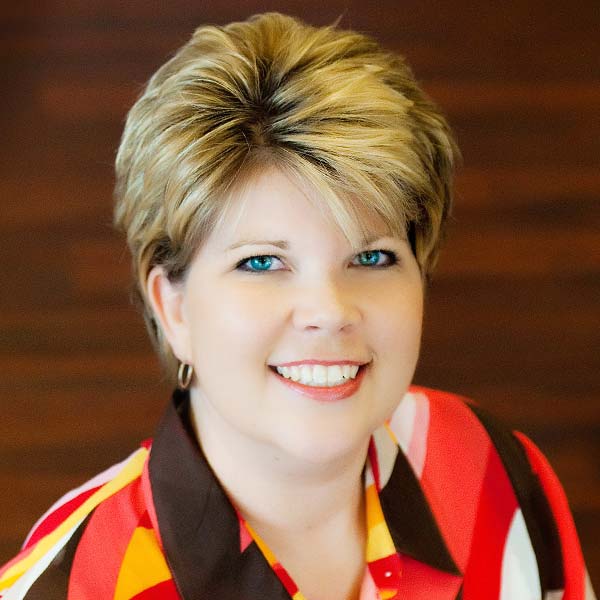 Lisa Potter
Pre-teen/Teen Sessions
Lisa Potter's early life was a difficult one, causing her to wonder if there was anyone who would never leave her. Just before her 21st birthday, Lisa found the One for whom she had been searching. Desiring to work with young people, she joined GLAM (Girls Living Above Mediocrity), traveling and speaking to teens around the world.
Schedule
Day One - Fri. June 16
11:45 AM
Registration (coffee/light refreshments - free)
1:00 PM
Session I
2:45 PM
Break
3:15 PM
Workshops
5:15 PM
Supper
6:30 PM
Session II
8:15 PM
Food, Fun, Fellowship
9:00 PM
Late Night Swim
Optional
Early Registration: Friday 9:00-9:30 AM
Free Time Activities Friday 9:30-11:30 AM
Swimming / New River Gorge Sightseeing Trip
(optional full lunch in Hanmer Dining Hall - $7.50)
Day Two - Sat. June 17
8:00 AM
Breakfast
8:45 AM
Session III
10:15 AM
Break
10:45 AM
Session IV
12:15 PM
Break
12:45 PM
Banquet
2:00 PM
Goodbyes
Cost
Meals, Sessions & Overnight Accommodations
Alpine Lodge
$60 ($65 if paid after May 25)
Hoops Hall
$60 ($65 if paid after May 25)
Meals & Sessions ONLY (NO overnight at ABC)
Day 1 only
$30 ($35 if paid after May 25)
Day 2 only
$30 ($35 if paid after May 25)
Both Days
$50 ($55 if paid after May 25)
Sessions Only
Day 1 only
$20 ($25 if paid after May 25)
Day 2 only
$20 ($25 if paid after May 25)
Both Days
$30 ($35 if paid after May 25)
Discounts
Pastor's & Missionary wives 1/2 price!
Pastor's wives attend FREE with 5 or more overnight registrations from your church
Accommodations
Reservations for accommodations will be confirmed based on the date of your conference fee payment. (If requested accommodations are full you will be contacted for your choice of another option.)
Alpine Lodge - 20 rooms with air conditioning. Each room: 2 sets of bunk beds & 1 double bed / own bathroom & shower facilities. (Bed linens & towels provided.) To provide housing in the Lodge for as many as possible, if your group includes 3 or fewer, we may need to assign a group of 2 to share your room.
Hoops Hall - 30 air-conditioned rooms with 2 single beds per room. Shared bathroom & shower facilities per floor. (Bring linens for a single bed, blanket, pillow & towels.)
Off-Campus Housing - is available through local hotels. Please make your own reservations. ABC conference fees will then be the day rates.
Other Events
The Ladies Auxiliary serves the West Virginia community and the Church at large by welcoming guests to two events annually at Appalachian Bible College:
Ladies Conference and Teen Conference (June 16-17, 2017)
Fall Luncheon (October 14, 2017)
Special invitation is given to women who have never visited ABC. Bring a friend or come alone and make new friends at either event.
Savor rich fellowship, be encouraged by notable speakers, and participate in worship through music. By the time you leave, your heart will be full and ready to spill over in blessing to others.
Past speakers at Auxiliary events include Elizabeth George, Joy Rice Martin, Cynthia Heald, Dr. Georgia Purdom, Reba Bowman, Emily Barnes, and Martha Peace.