2018 Ladies Conference - "God Is Enough"
June 15-16, 2018
Women of all ages will converge at Appalachian Bible College for two days of nourishment: spiritual, physical, and relational. Cynthia Heald's most recently published Bible study, Becoming a Woman Whose God is Enough, forms the basis for this year's theme: God Is Enough. Matthew 10:25 provides the theme verse: "It is enough for the disciple that he be as his master, and the servant as his lord."
Speakers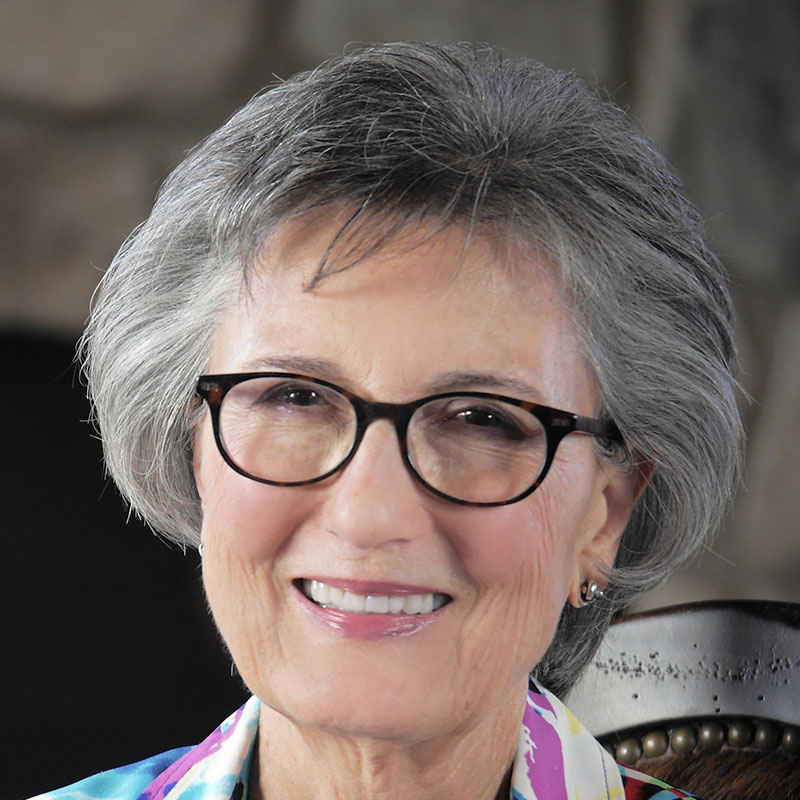 Cynthia Heald - Women
An international speaker and author of multiple Bible studies for women, including the Becoming a Woman… series, Cynthia loves to share God's Word. Saved at the age of twelve, she has served alongside her husband Jack for over fifty years. She enjoys visiting her grandchildren and having tea parties, but Cynthia's real passion is to help women understand what the Bible says and apply it to their lives so that they can be conformed to the image of Christ and spiritually impact those around them.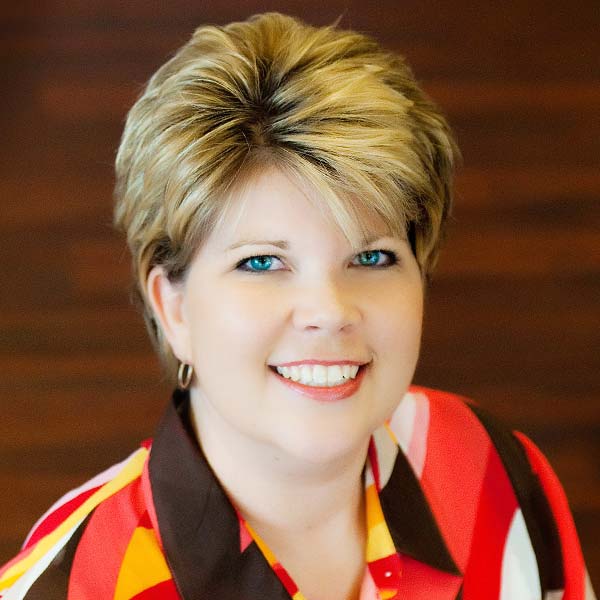 Lisa Potter - Teens and Pre-teens
Lisa Potter's early life was a difficult one, causing her to wonder if there was anyone who would never leave her. Just before her 21st birthday, Lisa found the One for Whom she'd been searching. Desiring to work with young people, she joined Dare for More Ministries in 2006 and works with G.L.A.M. (Girls Living Above Mediocrity), travelling and speaking to teens around the world.
Schedule
Friday, June 15
| | |
| --- | --- |
| 9:00-9:30 AM | Early Registration |
| 9:30 AM | Free Time Activities |
| 11:45 AM | Registration (coffee & light refreshments) |
| 1:00 PM | Session I |
| 2:45 PM | Break |
| 3:15 PM | Workshops |
| 5:15 PM | Supper |
| 6:30 PM | Session II |
| 8:15 PM | Food, Fun, Fellowship |
| 9:00 PM | Late Night Swim |
Saturday, June 16
| | |
| --- | --- |
| 8:00 AM | Breakfast |
| 8:45 AM | Session III |
| 10:15 AM | Break |
| 10:45 AM | Session IV |
| 12:30 PM | Banquet |
Cost
$65 - sessions, meals, and lodging
$55 - sessions and meals
$35 - sessions only
Register before May 25th and save $5!
Discounts
Pastor's / Missionary wives 1/2 price!
Pastor's wives attend FREE with 5 or more registrations from your church
Other Events
The Ladies Auxiliary serves the West Virginia community and the Church at large by welcoming guests to two events annually at Appalachian Bible College:
Ladies Conference and Teen Conference (June)
Fall Luncheon (October)
Special invitation is given to women who have never visited ABC. Bring a friend or come alone and make new friends at either event.
Savor rich fellowship, be encouraged by notable speakers, and participate in worship through music. By the time you leave, your heart will be full and ready to spill over in blessing to others.
Past speakers at Auxiliary events include Elizabeth George, Joy Rice Martin, Cynthia Heald, Dr. Georgia Purdom, Reba Bowman, Emily Barnes, and Martha Peace.